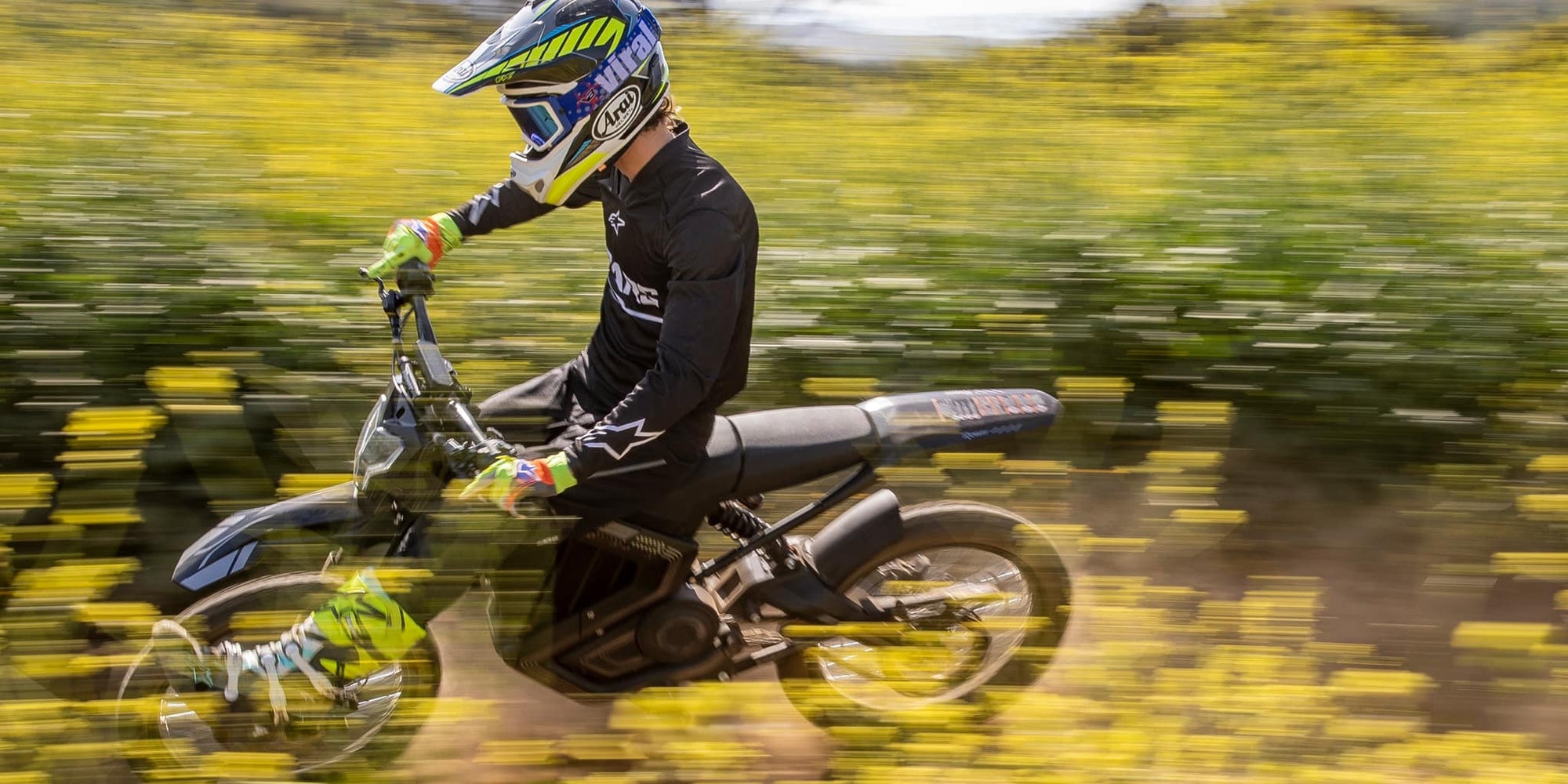 Rawrr Mantis E-Moto In Stock Now!
Posted by Brian Michaelis
The Rawrr Mantis Electric All-Terrain E-Moto is the ultimate choice for adventurers and thrill-seekers who want to conquer any terrain easily. With its high-performance features and advanced technology, this bike is designed to take places you never thought possible.
Check out some of the performance specs below, and watch the Rawrr Mantis in action.
60V Battery
The Mantis uses the latest, advanced Samsung 21700 battery cells, which lead the industry in technology, performance and safety.
7500W Motor
The 7500W peak power provides more power and torque. This is more than the other e-Motos in our category.
45 N.m Torque
This is class-leading torque for exceptional acceleration and climbing ability.
Related Posts
Sign up to the City Grounds mailing list
Receive exclusive offers and discounts