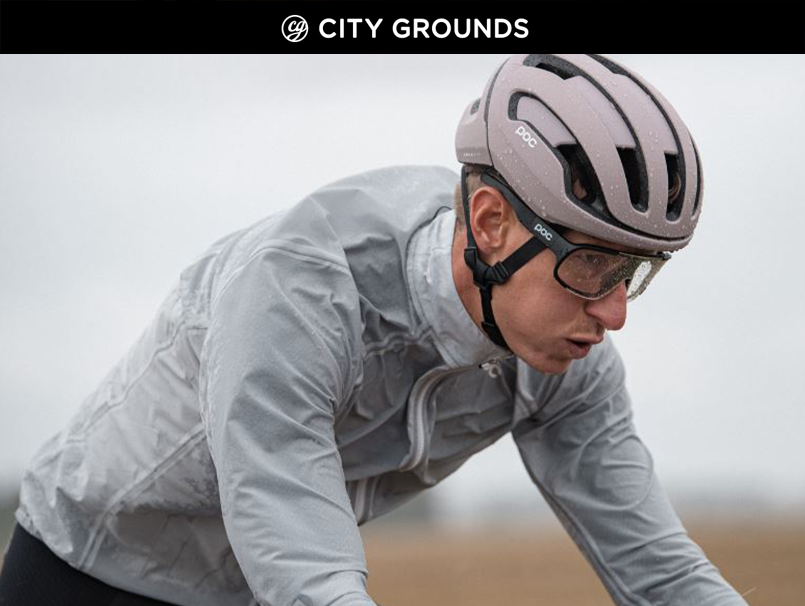 Helmet Guide
How to choose a bike helmet?
Choosing a helmet can be a difficult process. With so many options and features it can be overwhelming figuring out what the best option is for you. A good way of narrowing down your options is considering what kind of bike riding your going to be doing most often. Once you determine where and how you will be riding your bike you can begin to focus on the helmet features that are most important to you. Below is a list of possible options depending on what category of cycling your into.
BMX Helmets
BMX Helmets are designed for BMX freestyle riders, racers, and pump track riders. They are usually low profile, hard shell with few if any vents. A BMX helmet is also great for those looking for a casual all around helmet.
Low Profile with excellent MIPS protection. Check out the Giro Dime MIPS for kids sizes.
Award winning helmet with a thicker shell. Check out the Pocito version for kids sizes.
Tried and true classic BMX helmet, comes in the very popular Nitro circus version.
Mountain Helmets
Mountain Helmets usually offer more coverage and protection then other categories of helmets. Mountain helmets come in different varieties such as Full Face, Half Shell, Convertible, and All Around. Depending on the kinds of mountain trails you are riding you may opt for more or less protection. Full face being the highest level of protection.
Low Profile full face helmet at a great price point.
Lightweight reliable protection with reinforced EPS liner.
POC Kortal Race MIPS (MSRP: $250)

Complete protection for trail and enduro riding. Superior MIPS protection
Commuter Helmets
Commuter Helmets are great for those looking for basic protection on casual rides. Perfect for an easy ride around town or a trip to the grocery store.
Giro Register MIPS (MSRP: $60)

Sleek and lightweight helmet with MIPS protection
POC Omne Air Spin (MSRP: $150)

Sharp looking, low-profile helmet. Great for both commuting and hard-core road cycling
Bell Daily MIPS LED (MSRP: $100)

Versatile commuter helmet with LED light for visibility
Road Helmets
Road Helmets are designed for speed. They are designed to be lightweight, aerodynamic, and have lots of ventilation.
POC Omne Air Spin (MSRP: $150)

Sharp looking, low-profile helmet. Great for both commuting and hard-core road cycling
Bell Drifter MIPS (MSRP: $100)

Versatile Helmet with MIPS and visor
Classic style road helmet with excellent ventilation
Related Posts
Sign up to the City Grounds mailing list
Receive exclusive offers and discounts