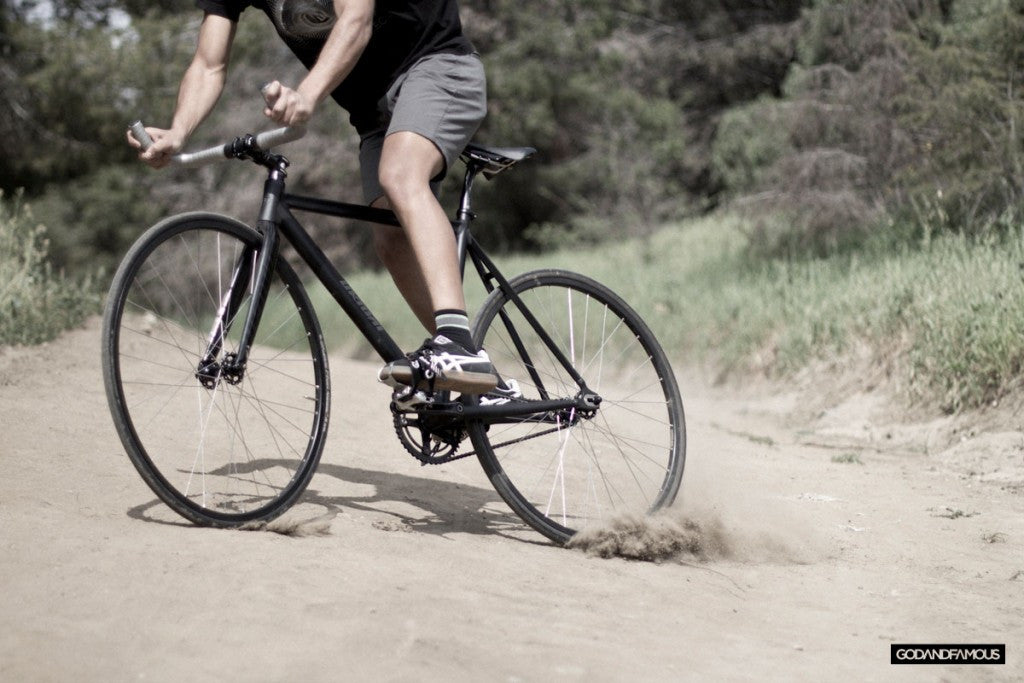 God & Famous // Mobbin' Photoshoot
The God & Famous team recently met up with Los Angeles local Luis Escajeda; captain and founder of the Mobbin' Monday cycling team. The result was a photo shoot featuring Luis mobbin' (pun intended) on his Unknown Bike Co. Type 1 build.
Check out some of the highlights below, or click the link at the bottom of this post to check out the whole photo set!
Related Posts
Sign up to the City Grounds mailing list
Receive exclusive offers and discounts