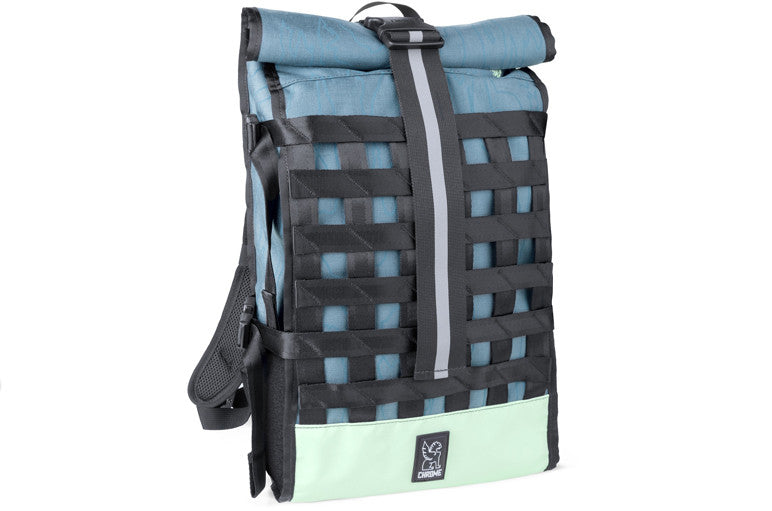 Chrome x Russ Pope Barrage Backpack & Citizen Messenger
The Chrome X Russ Pope Artist Series is a shout-out to Russ, his artwork, and his accomplishments in the skate community. At the end if 2013, Russ showed a collection of new work at Art Basel, with a darker and more brooding pallet. Chrome chose these works for the color inspiration of the Chrome X Russ Pope Project. Each bag's interior features a print of Russ' hand-drawn skate crew, while the exterior has a reflective glass bead print inspired by the wood grain of skateboard decks.
City Grounds is stoked to offer this collaboration in two styles, the Chrome Barrage Backpack and the Chrome Citizen Messenger Bag. Check them out below and grab one while you can!
Related Posts
Sign up to the City Grounds mailing list
Receive exclusive offers and discounts