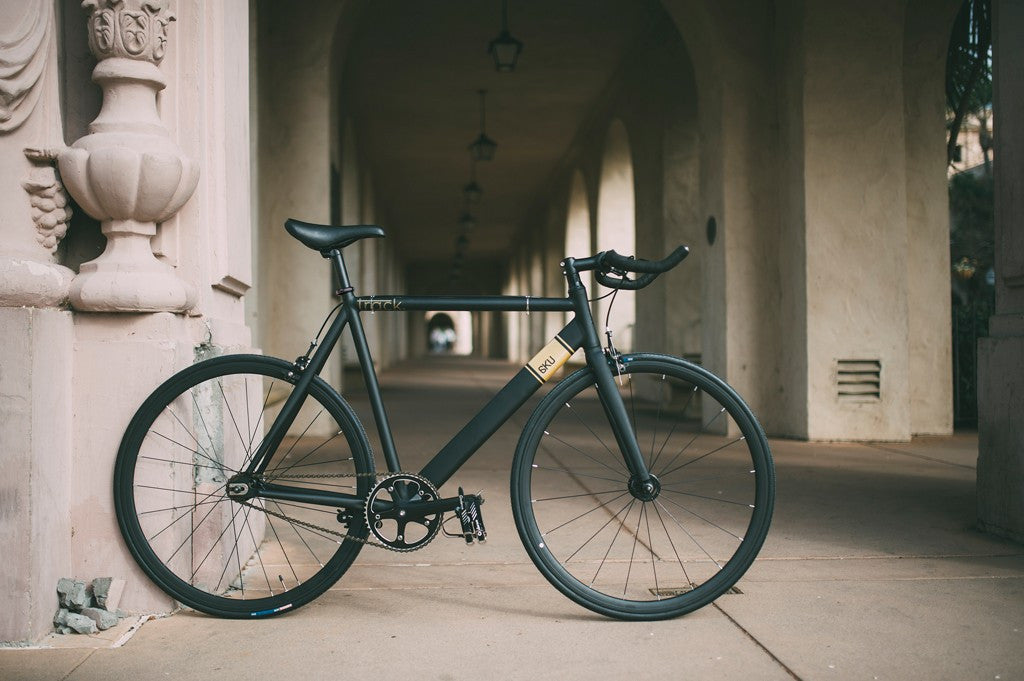 6KU Track Bike Sale // Price Drop!
Just in time for the warmer spring/summer season - the popular 6ku Track Bikes are now on sale for $299.00 plus FREE Shipping! After success with the steel fixie bike line, the 6KU team introduced this solid, affordable track bike. The complete bike features a lightweight 6061 aluminum frame and matching 1-1/8" alloy fork.
Other key features include the 30mm deep v double wall alloy wheels, high flange hubs and two types of handlebars (pursuit & drop). The 6ku Track Bike is available in two color options: matte black/gold and gloss white/red.
Get your 6KU Track Bike and get on the road this summer in style, hit the button below to check it out!
Related Posts
Sign up to the City Grounds mailing list
Receive exclusive offers and discounts