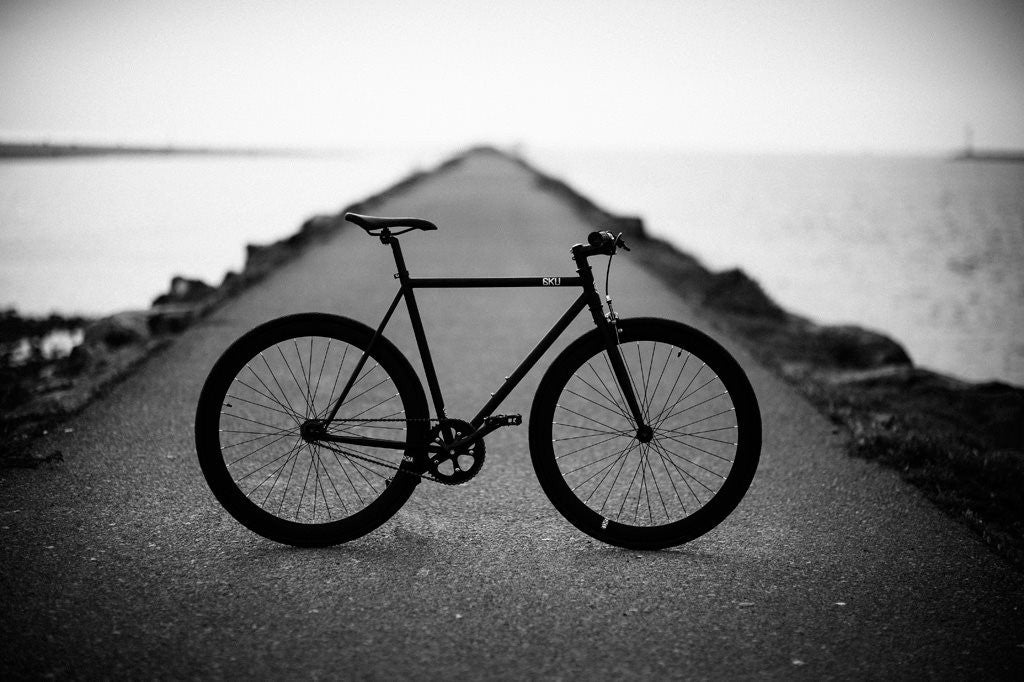 6ku Fixie Bikes Restocked at City Grounds!
6ku Fixie Bikes have been restocked at City Grounds! This long awaited restock includes our most popular model, the 6ku Nebula Fixie in Matte Black and the 6ku Evian Fixie in Gloss White. With over 20 different color options, its easy to see why this simple, affordable fixed gear bike has become one of this summers hottest sellers.
The 6ku fixie is built with strong high tensile steel and features quality components such as the 45mm Deep V Alloy Rims, a 32H rear flip flop hub (for easy switching from fixed to freewheel) and alloy riser bars.
The 6ku Fixie is available now for only $199 and for a limited time includes a pair of free lights with every order! Check it out by hitting the link below and make sure to scoop one up before they fly off the shelves again. Shop 6ku Bikes >
Related Posts
Sign up to the City Grounds mailing list
Receive exclusive offers and discounts