Crew Bike Co
Crew MAG-6 29" BMX Wheelset
The Crew MAG-6 29" BMX wheelset is the perfect upgrade for your 29" Big Wheel BMX bike. The MAG-6 wheelset comes equipped with sealed bearing hubs (3/8" axle), and will add plenty of style to your cruiser or wheelie machine! Add it to your SE Big Ripper, GT Pro Performer, or any track/fixie bike. Please review tech specs for compatibility 

Axle: 3/8" Front and Rear
Front Hub Spacing: 100mm
Rear Hub Spacing: 110mm (includes two 5mm spacers for track/fixie bikes)
Rear Hub Body: Standard Freewheel (disc brake compatible)
Tire Compatibility: Fits 29" tires and 700c
Tire Max Size: Crew does not recommend anything larger than a 29x2.5"
Weight: 4 lbs (individual wheel)
Compatible Freewheel Size: 16T and up (Freewheel not included)
Crew
Crew Bike Co. is an urban cycling company and lifestyle brand based out of Southern California focusing on fixed gear frames, parts and components.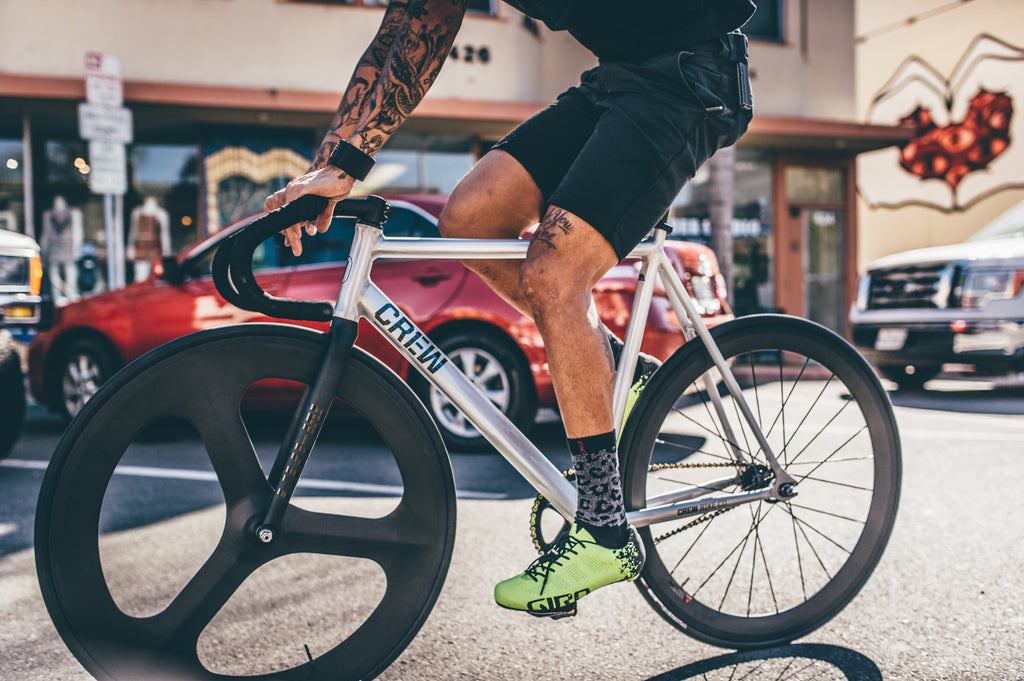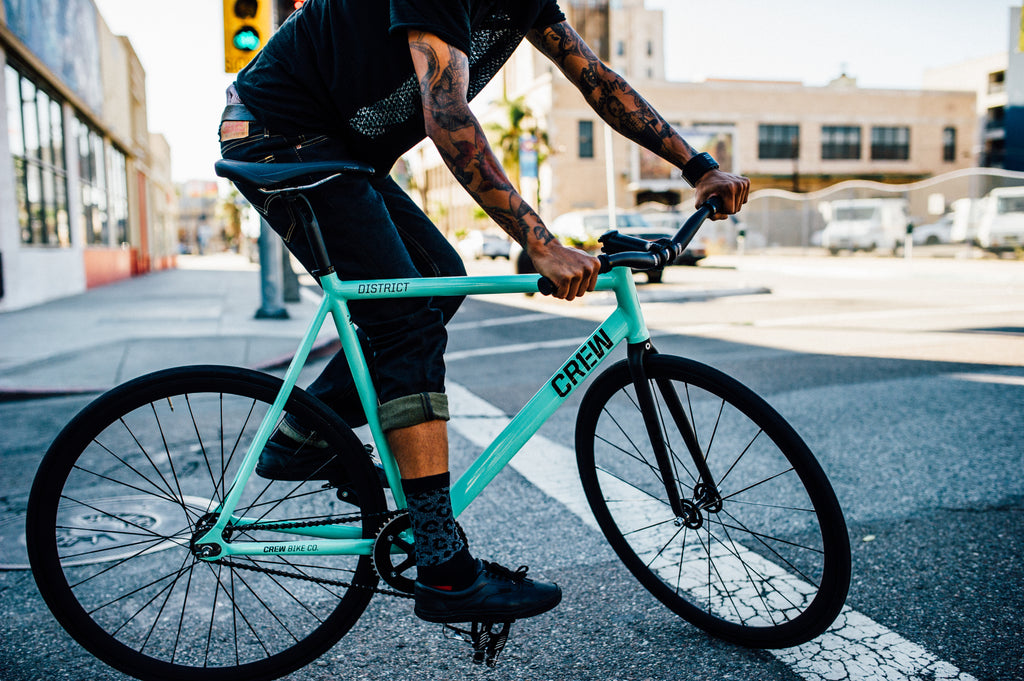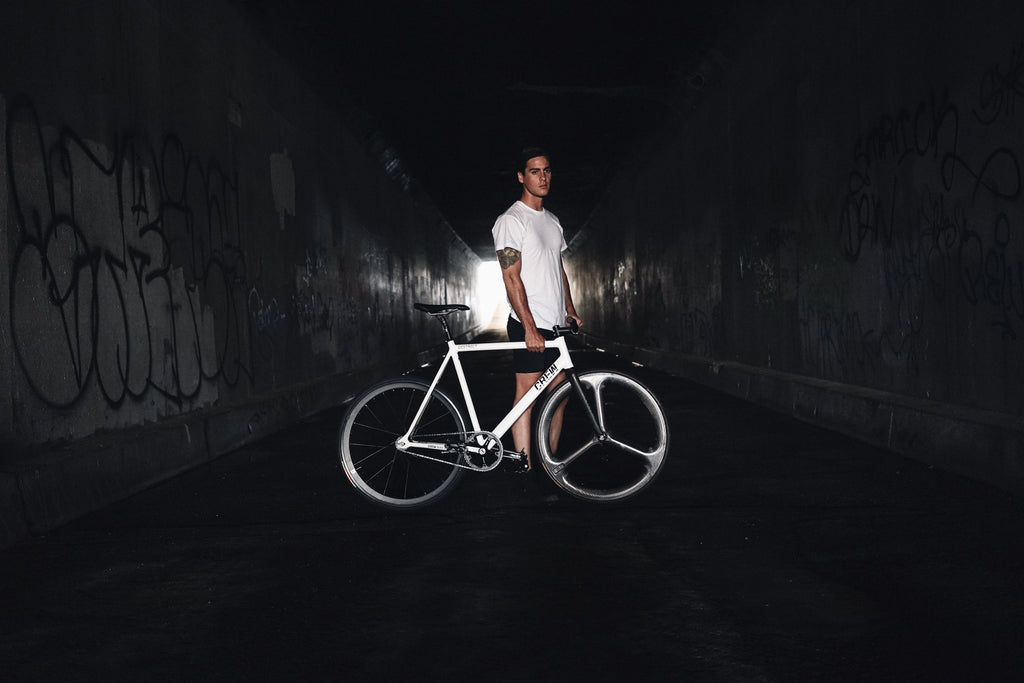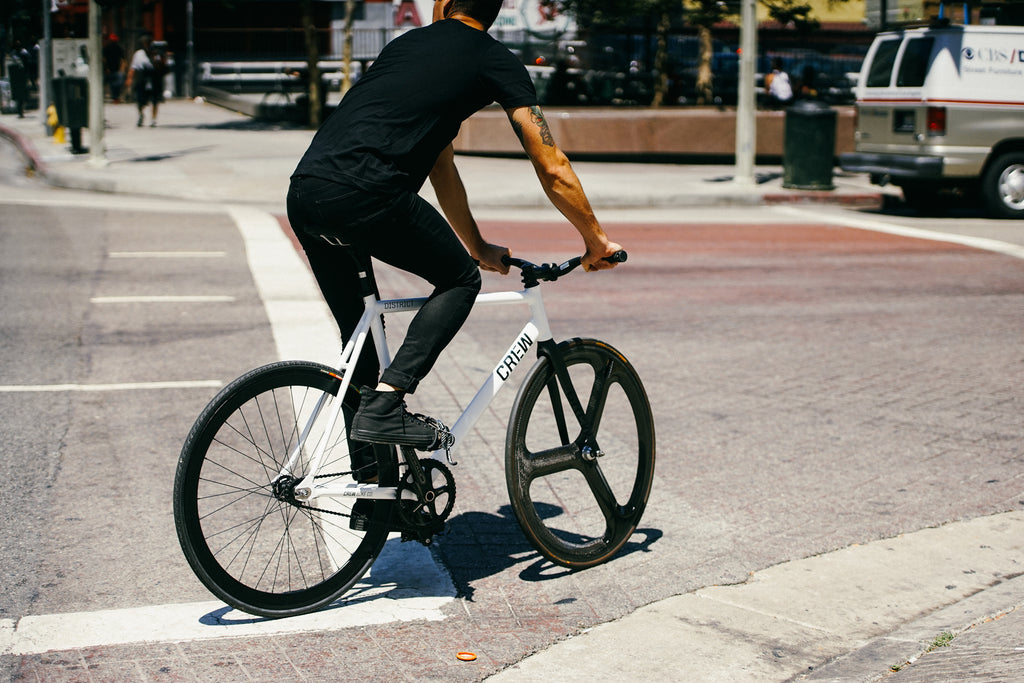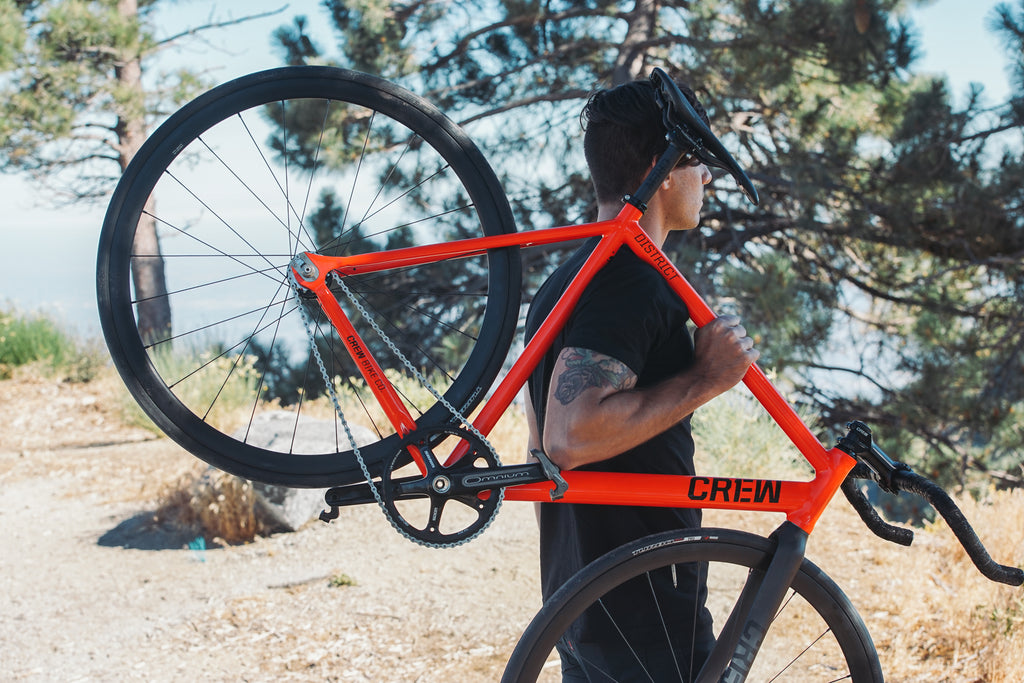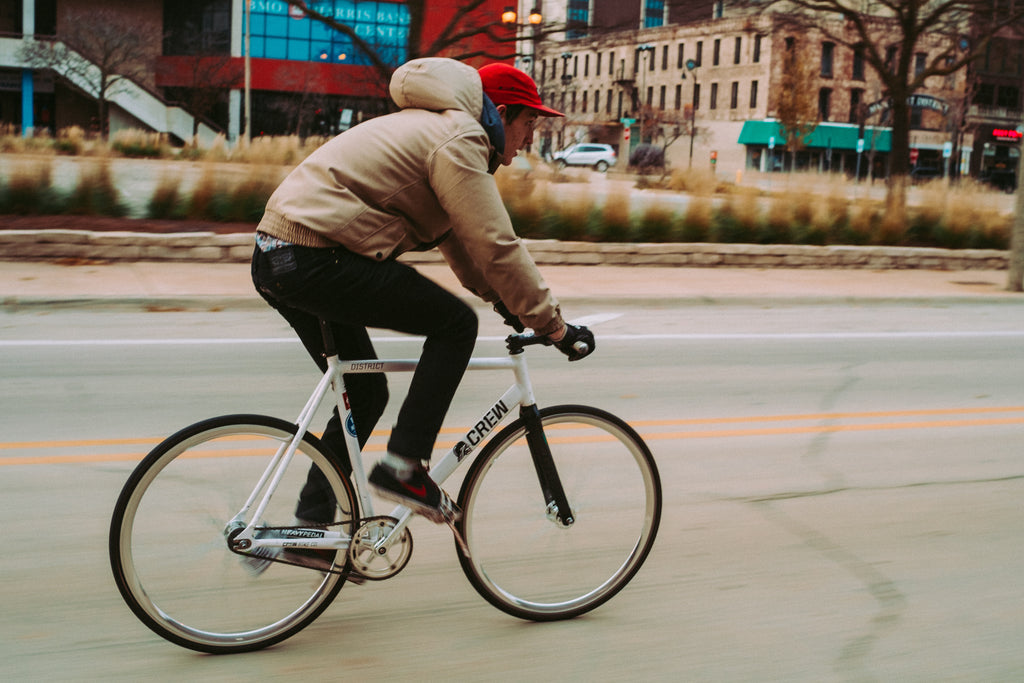 look great
They look good on my Suicidal Ripper. Just wanted to a different look.
Wheel order
I thought I was ordering wheels with a diameter of 29" NOT counting the tire. My inexperience. The wheels arrived well packed, undamaged and as pictured.