Odyssey
Odyssey Halfbash Guard and Bolts
Bolts and guard sold separately.
Each guard requires 3 bolts, sold individually.

Lightweight Plastic Bash Guard
25t or 28t guard.
Odyssey
Odyssey BMX is based in Cerritos, California and have been one of the best bicycle brands since the mid 80's.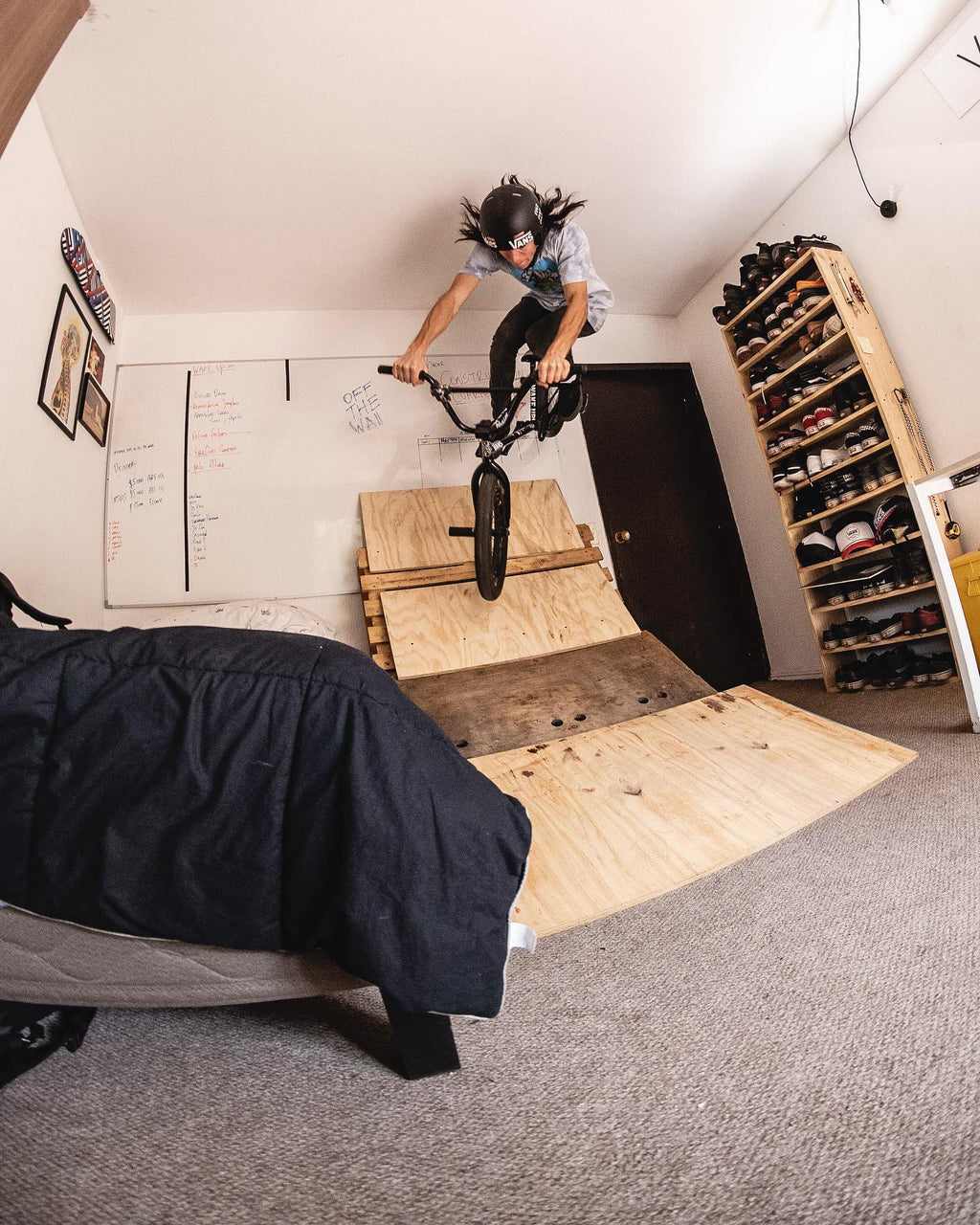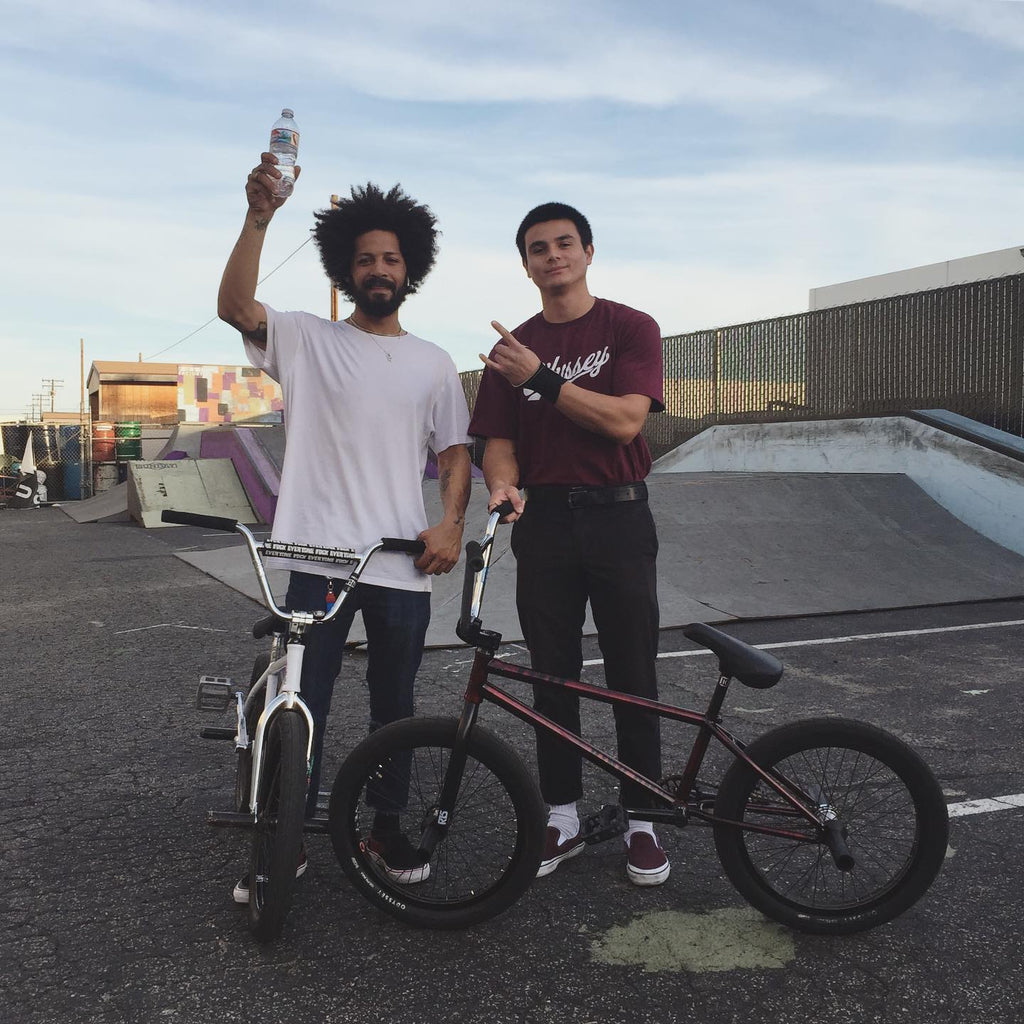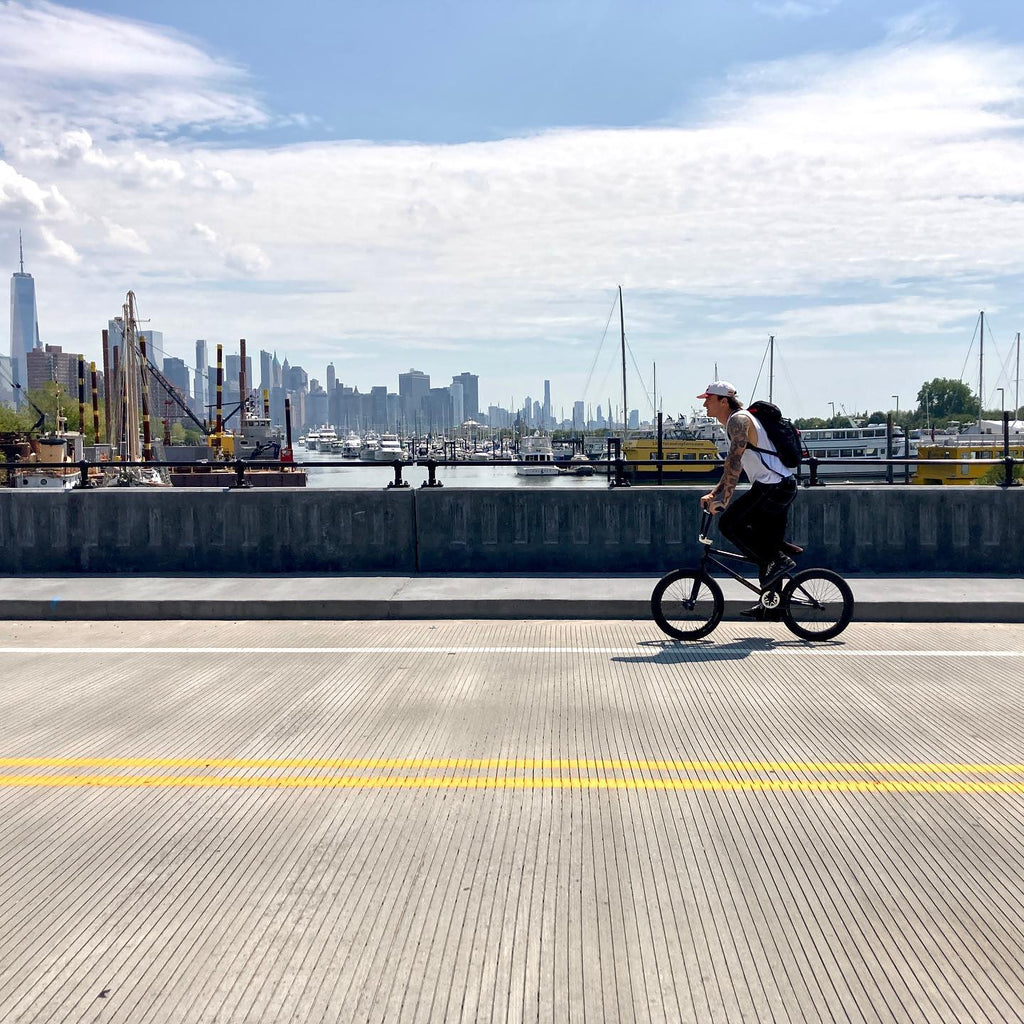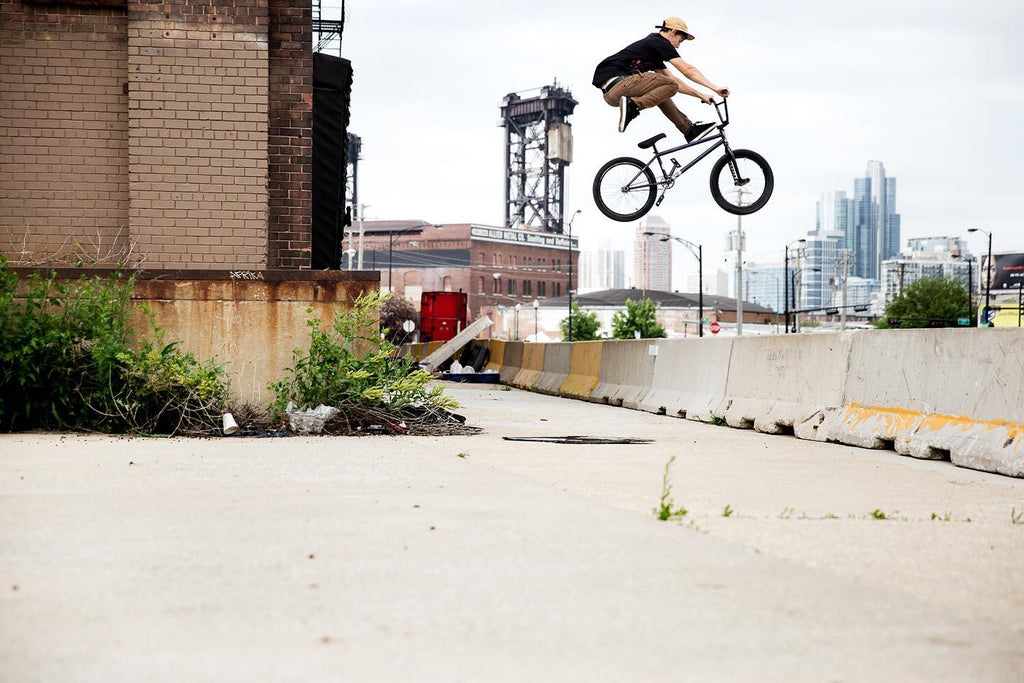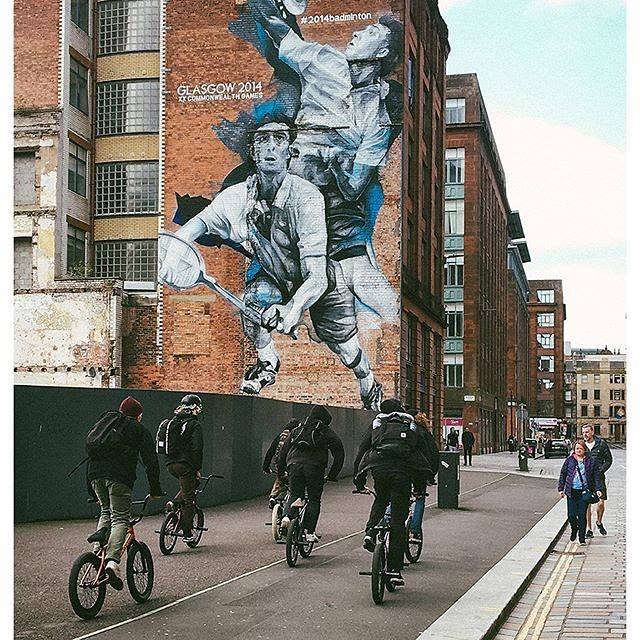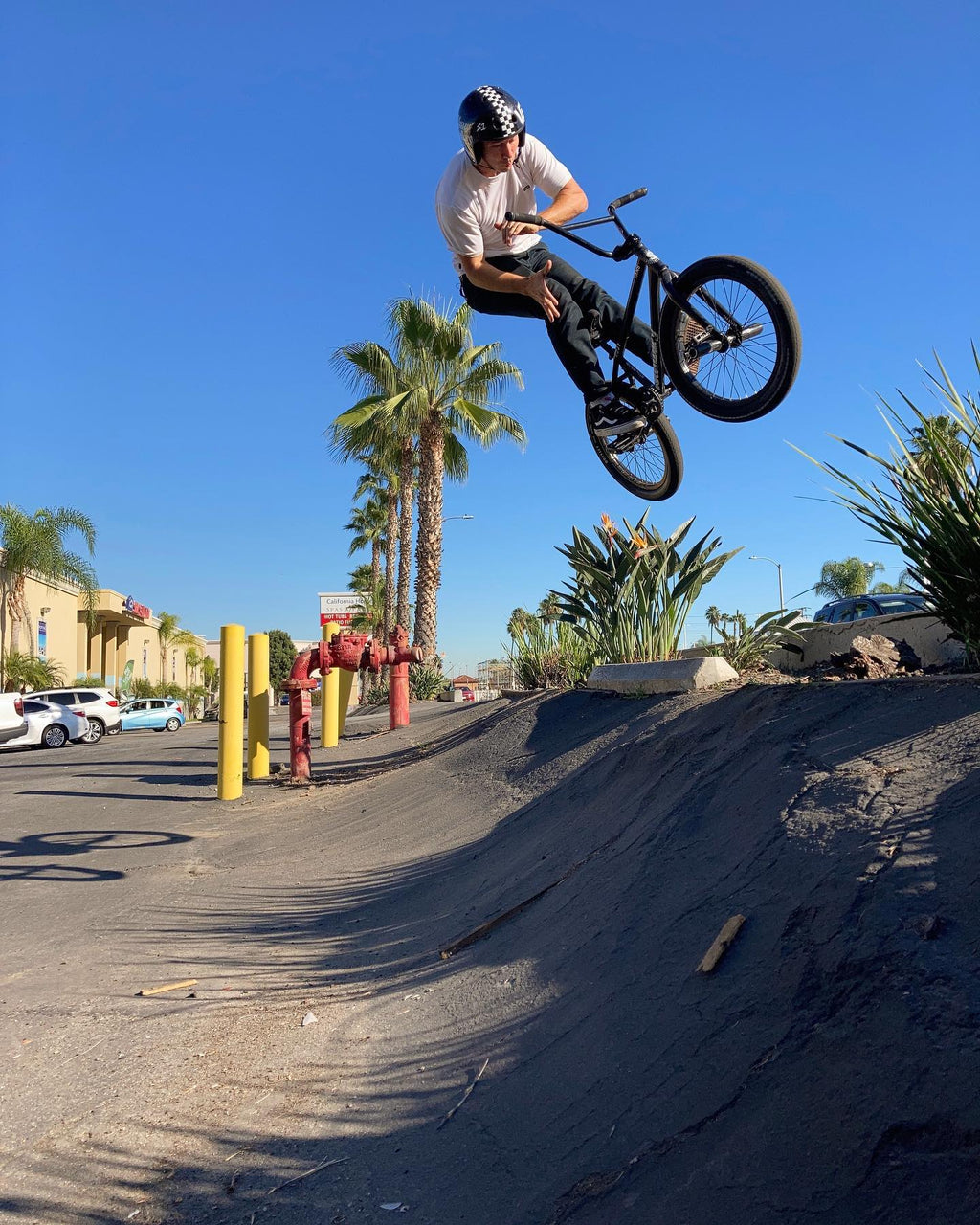 Sign-up Email Newsletter
Be the first to know! Plus, receive exclusive offers and discounts and save!