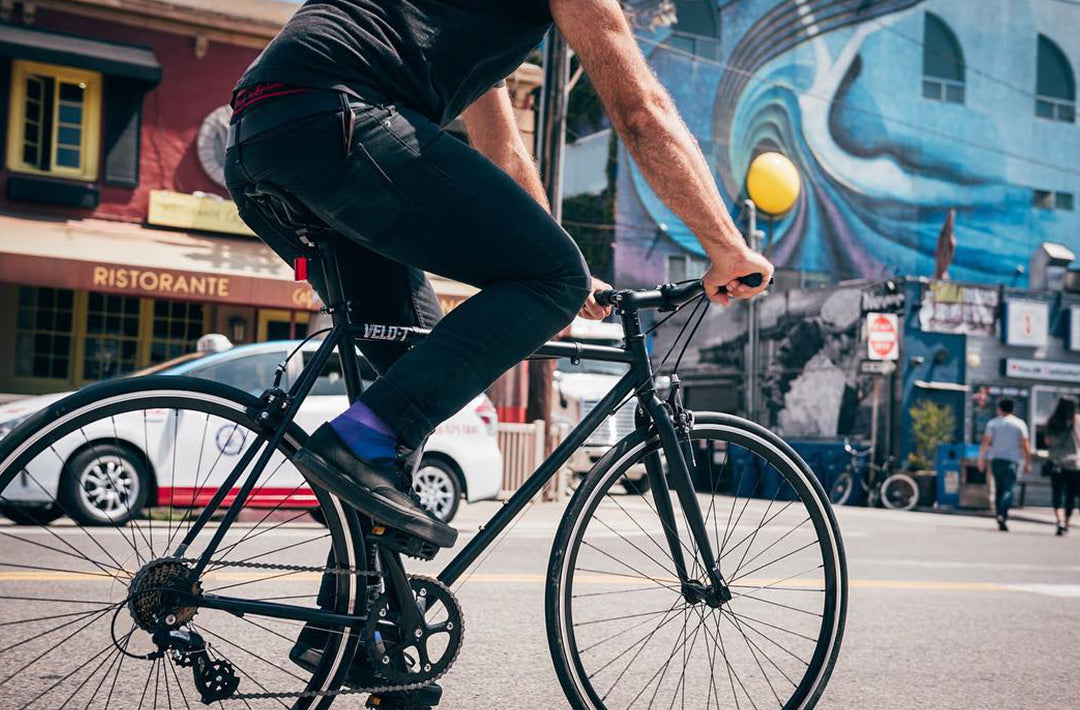 New Golden Cycles Velo-7 Commuter Bike
When Golden Cycles sat down to engineer their urban commuter, they aimed for something different, something fast, something fun And most importantly something people would want to ride. The new Golden Cycles Velo-7 Commuter Bike is a 7x1 speed bike and it's a blast! Tame your turf with a bike built to tackle your town. The Urban Series is geared up for commuting, climbing, and cutting through traffic. Lightweight, a little racy, and most importantly ready to roll.
Check out the introduction video from Golden Cycles, showing off the Velo-7 in action:
Get the new Golden Cycles Velo-7 Sport Hybrid Commuter Bike at City Grounds now in 3 different color options, hit the link below to check it out!
Related Posts
Sign up to the City Grounds mailing list
Receive exclusive offers and discounts