Odyssey
Odyssey JPEG Longer Peg
Our JPEG Steel peg is back!  Now at a 4.5" longer length, it features three rotation positions and are reinforced internally for longer life.  Sold individually.

Heat Treated 4140
114.3mm / 4.5" Length
39mm / 1.5" Diameter
14mm with 3/8" adapter
3 Rotation Positions
213 grams / 7.5 oz
Odyssey
Odyssey BMX is based in Cerritos, California and have been one of the best bicycle brands since the mid 80's.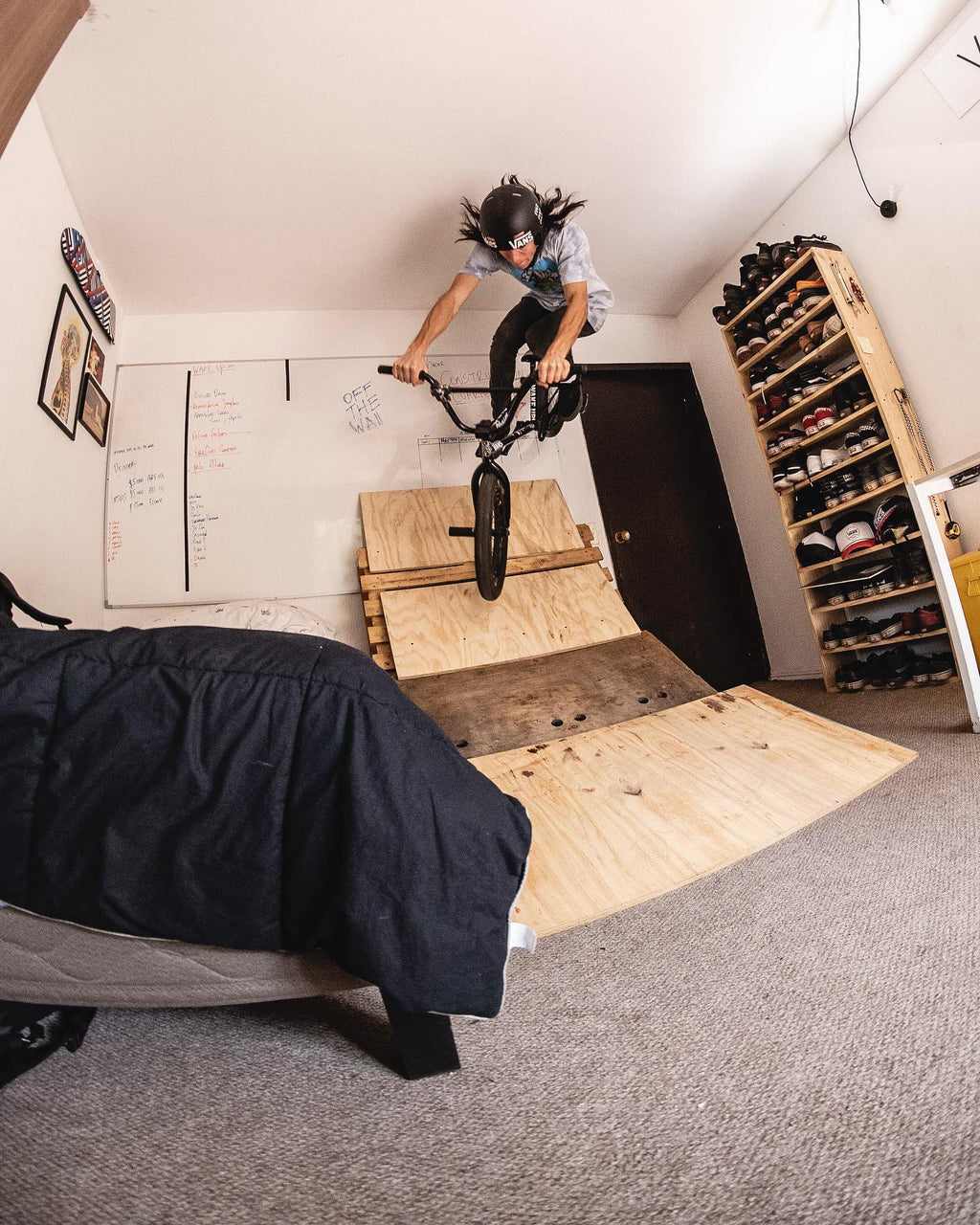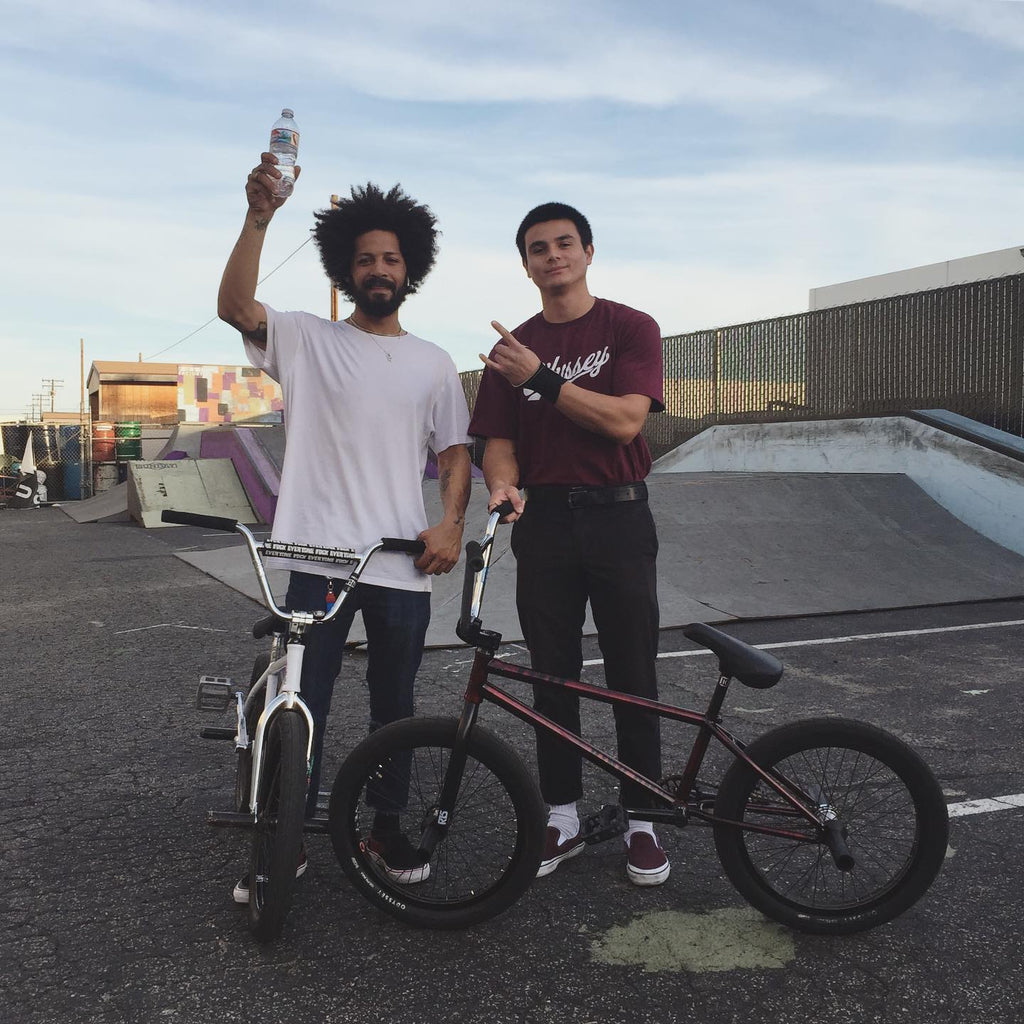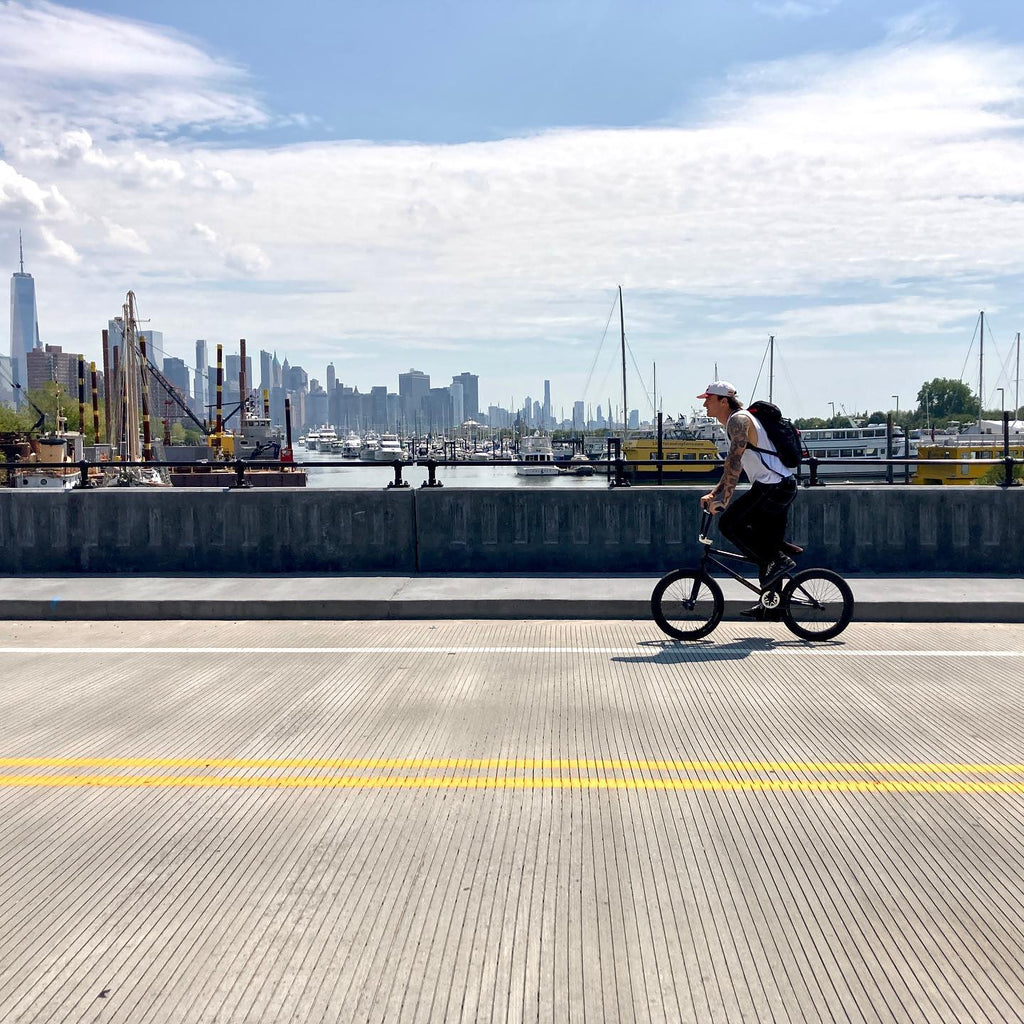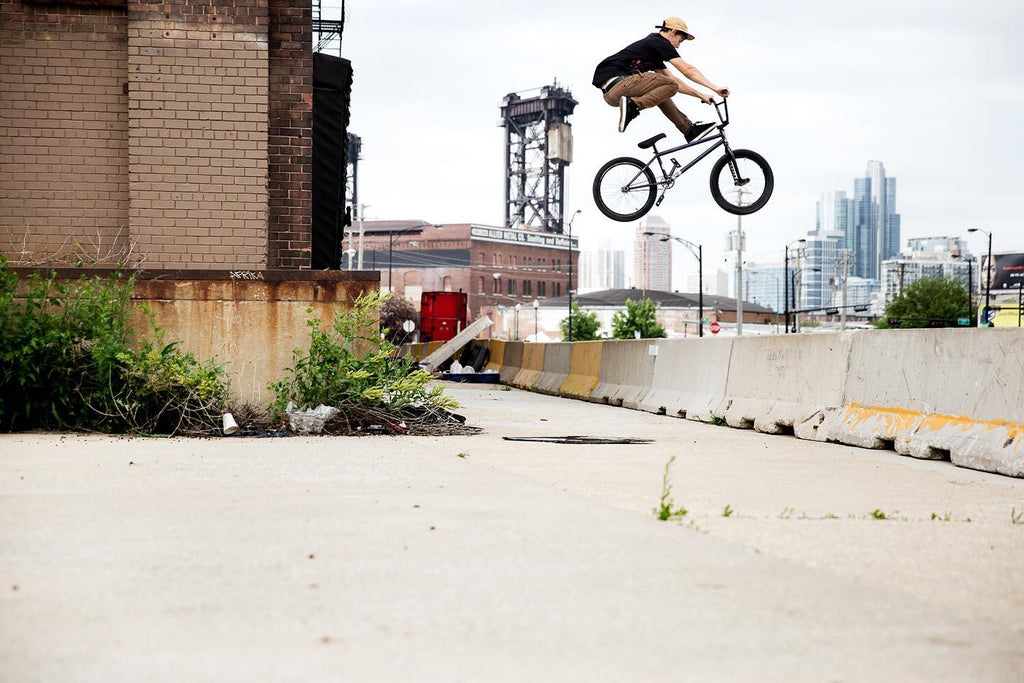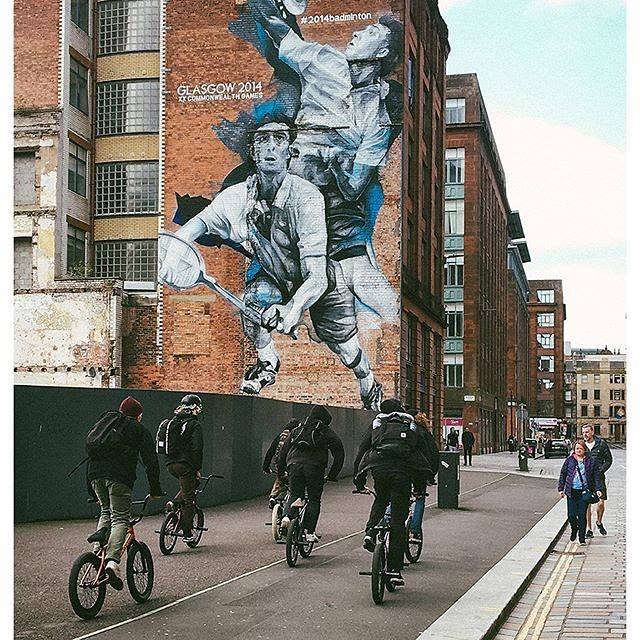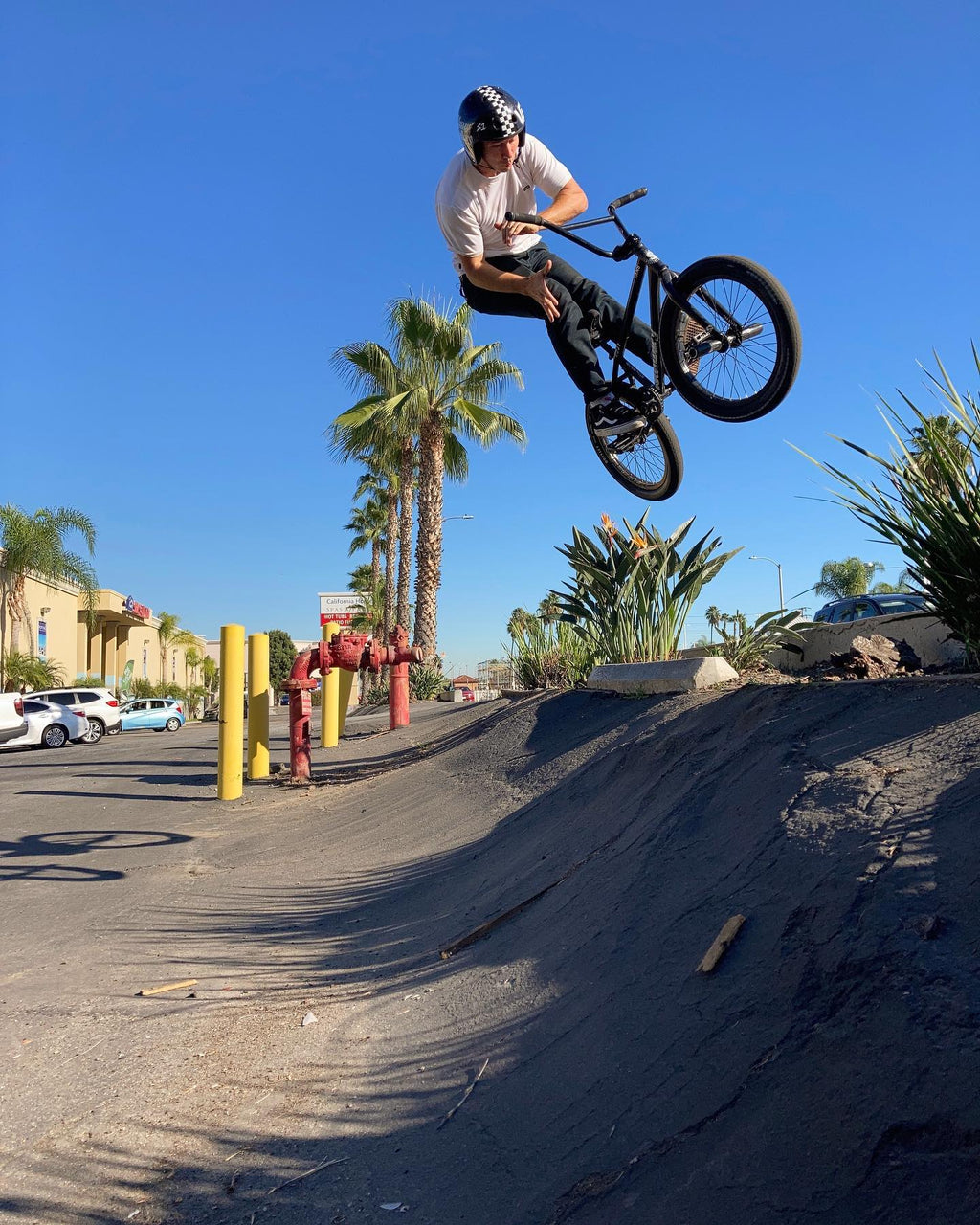 average rating
5.0
out of 5
Based on 1 review
100%
of reviewers would recommend this product to a friend
Kira F.
Reviewed by Kira F.
Verified Buyer
I recommend this product
Great product
City grounds was fast in sending and me receiving this product. The product is genuine. 100% satisfied
Sign-up Email Newsletter
Be the first to know! Plus, receive exclusive offers and discounts and save!