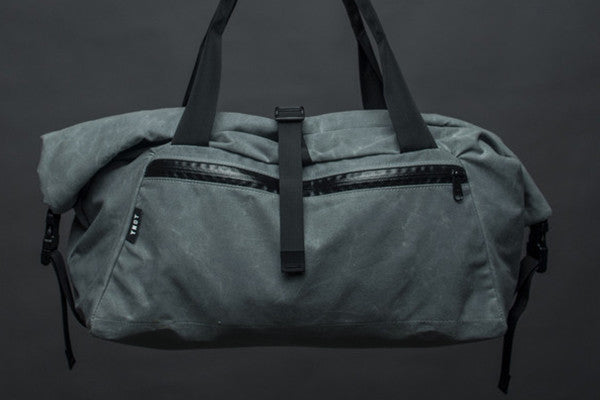 YNOT Made: Brand Introduction
YNOT Made, based out of Toronto, creates quality bags, backpacks and accessories for life on and off the beaten path. Founded in 2009 by Tony Mammoliti, the company sought to fill the void of gear built with the urban cyclist in mind.
Starting out in a small garage studio the brand slowly built a following at local cycling events and over time. Over time, a die hard crew of like-minded designers were brought together, and the YNOT product line evolved and expanded.
All YNOT Made bags and accessories are handmade from scratch - from design, to prototyping to manufacturing and shipping, everything is done in-house. Since they are able to inspect everything locally, they also offer a lifetime warranty on select products.
Lately, YNOT has been really pushing the envelope and creating new and innovative products - including using auto-locating magnetic hardware, water repellant zippers, reflective material and more. For example, the Magnetica Backpack, as shown in the video below:
Check out the full selection of YNOT bags, backpacks, accessories and more at City Grounds by hitting the link below!
SHOP NOW >
Related Posts
Sign up to the City Grounds mailing list
Receive exclusive offers and discounts