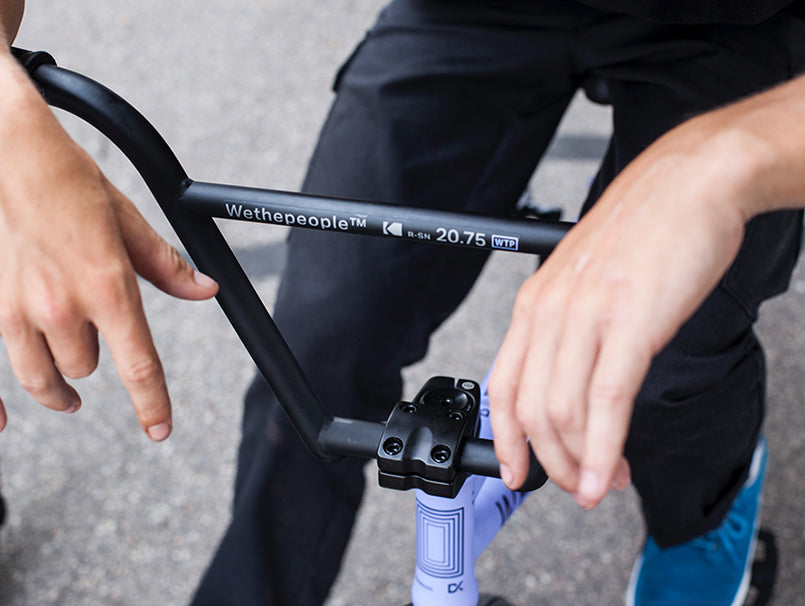 We The People 2020 Complete Bikes
We The People enters this season with a brand new line of complete bikes. Every bike has been painstakingly studied, analyzed and reworked in order to create a finely tuned machine that takes the progress we have made over the past two decades and combines it with the liveliest color schemes, most advanced components, and a flavor of where BMX is heading in 2020.
As always, this year's bikes are stacked with a whole line of groundbreaking and innovative new parts from WETHEPEOPLE and Éclat.
Related Posts
Sign up to the City Grounds mailing list
Receive exclusive offers and discounts