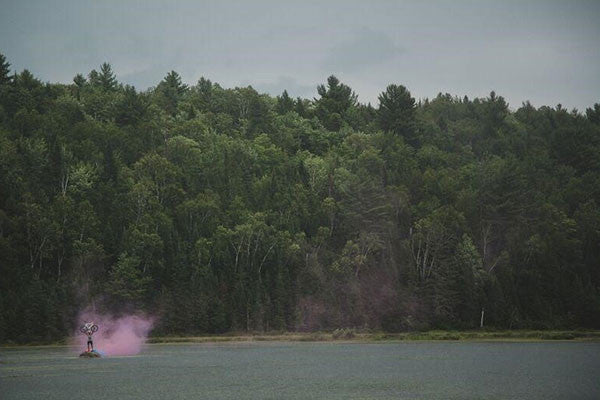 Video: State Bicycle Co. - Time Sense ft. Josh Tyrell
State Bicycle Co. just released a video featuring team rider and Montreal native Josh Tyrrell. Josh has been busy lately, quickly making a name for himself in the international fixed gear circuit and topping podiums at huge events such as Red Bull's Race The Place. Follow Josh through the streets of scenic Quebec on his Undefeated track bike in the video below..
Learn more about the shoot and check out some behind the scenes photos here.
Related Posts
Sign up to the City Grounds mailing list
Receive exclusive offers and discounts