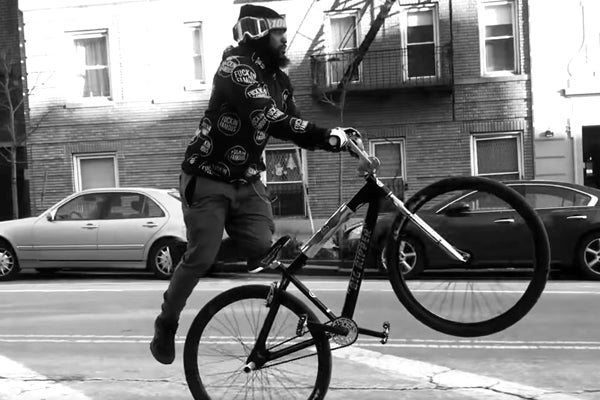 Video: @RRDBlocks On The CG x SE Ripper
Check out the latest video from @RRDBlocks out in the city streets of New York, flexing on the new City Grounds x SE Bikes Big Ripper 29" BMX Bike! Oh, and don't miss out on the cameo from acclaimed rapper Biz Markie in awe of the skills at the 2 minute mark.
Get the new limited edition Big Ripper bike only at City Grounds, hit the link below to check it out!
Related Posts
Sign up to the City Grounds mailing list
Receive exclusive offers and discounts