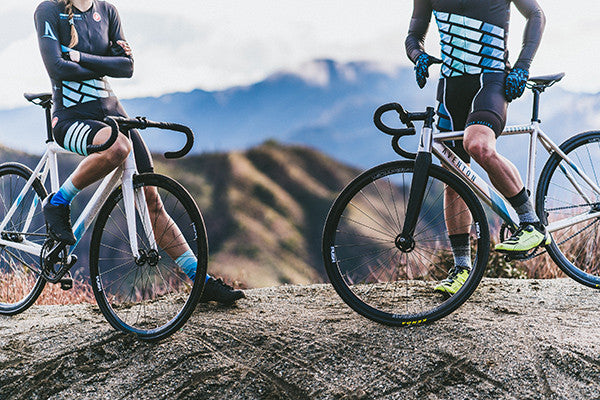 Video: 2017 Aventon Cordoba Limited Edition
Aventon Bikes recently dropped a video edit featuring their newest track bike, the 2017 Cordoba Limited Edition. Braving cold weather and slick roads, the video showcases two Aventon team riders attacking the hills on their new bike builds. Check it out below.
Aventon also put out a short behind the scenes look at making the video which includes getting kicked off set and trying to stay warm at all costs!
If you have been interested in the new Aventon Cordoba, we'd recommend not waiting to long to act as these specific color ways are extremely limited and will sell out before warmer weather / riding season hits! Hit the button below to check it out now.
Related Posts
Sign up to the City Grounds mailing list
Receive exclusive offers and discounts