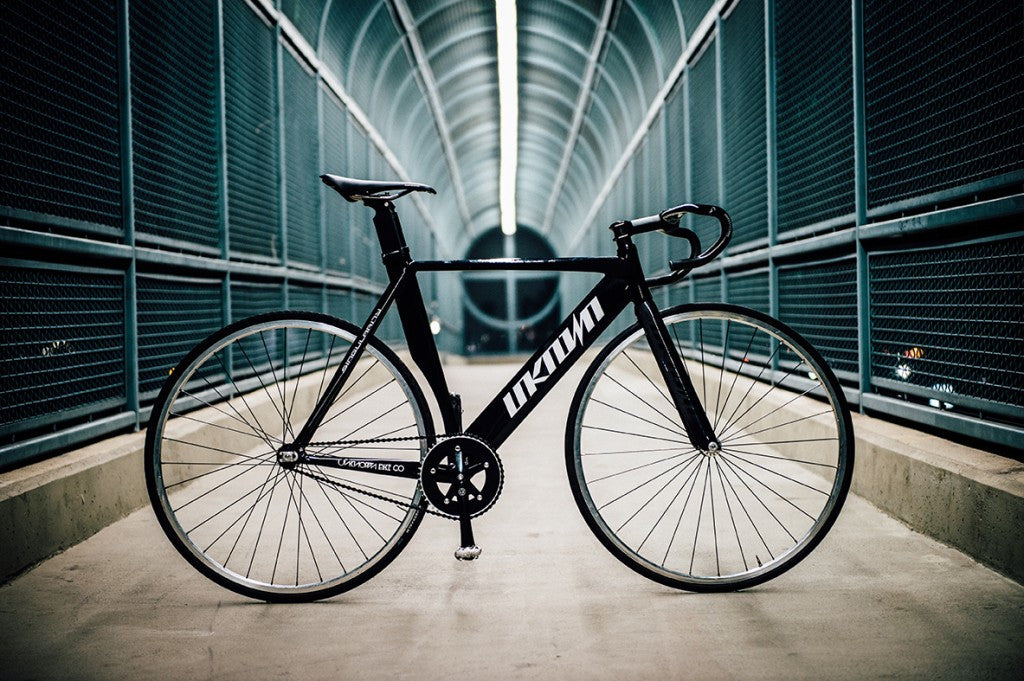 Unknown Bikes Singularity Photoshoot Pt. 1
The team over at Unknown Bikes recently sent over some new lifestyle images of the Unknown Singularity from photographer Julio Bustamante. This first set shows off a proper gloss black Singularity bike build out at night on a lit up bridge. Check out the photos below and stay tuned for part 2 of this shoot that will be posted up later in the week!
Interested in an Unknown Singularity? Grab one at City Grounds as a frame, frameset or complete Built By CG bike! Hit the link below to shop now.
Photo Credit: Julio Bustamante (@boostamantefotos)
Related Posts
Sign up to the City Grounds mailing list
Receive exclusive offers and discounts