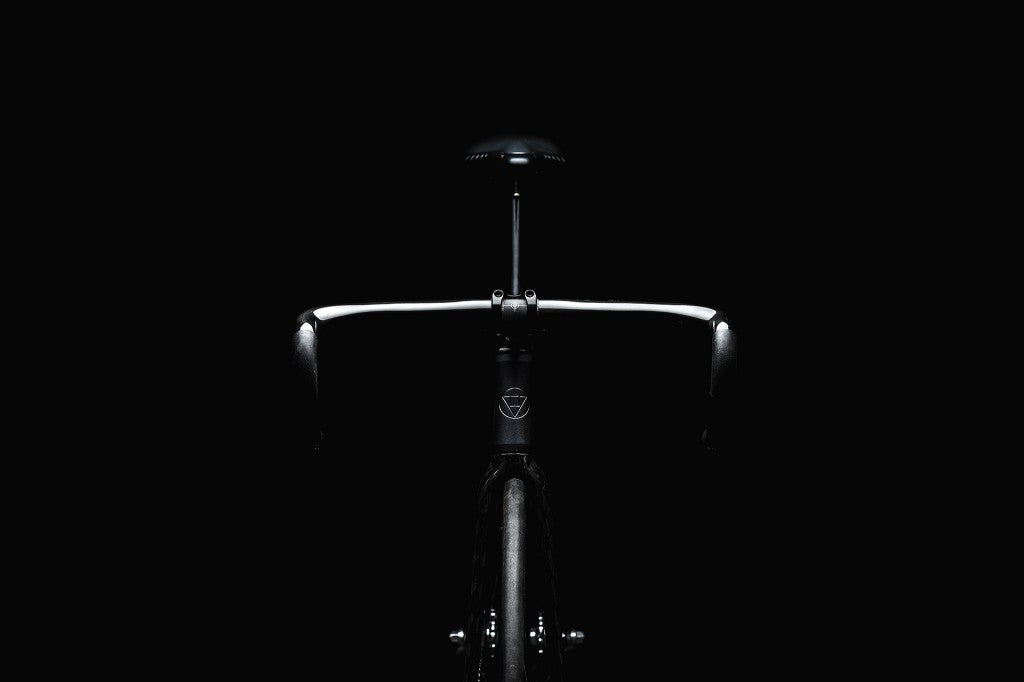 Unknown Bike Company Type-1 Track Frame
Unknown Bike Company has just introduced the Type-1 Track Frame and released some amazing studio shots. The Type-1 is Unknown's lightest production frame yet! Incorporating a Scandium Tubeset they have been able to get this frame down to a scant 2lbs 9oz while increasing lateral stiffness. 
Check it out in the photos below and stay tuned for pre-order / arrival info!
Specifications:
- Scandium Tubing
- 1200 grams
- Track Specific Geometry
- Anodized Black
- Lazered logo on downtube
- UBC Circle logo cnc engraved on headtube
Photographs c/o Unknown Bikes & Jesse Rith
Related Posts
Sign up to the City Grounds mailing list
Receive exclusive offers and discounts