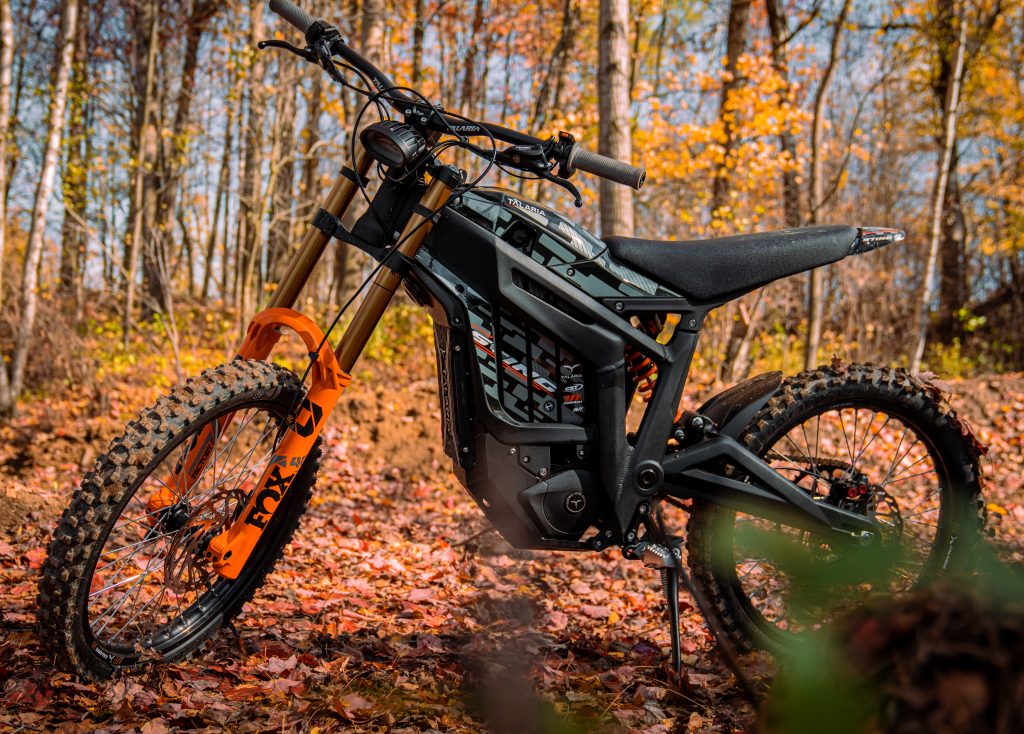 Talaria E-Bikes Available Now!
Posted by Brian Michaelis
Talaria Sting
The Talaria STING electric dirt bike was born to bring cutting edge performance to all riders. It features a CAD designed light weight frame design, a powerful electric motor delivering instant torque, transferred through an intelligent gear drive whilst operating extremely quietly. Its compact well-balanced structure is very easy to maneuver, and requires minimal maintenance. All these features make STING an ideal off-road bike for more people than ever to enjoy the passion and thrill of off-road riding adventures.
Related Posts
Sign up to the City Grounds mailing list
Receive exclusive offers and discounts