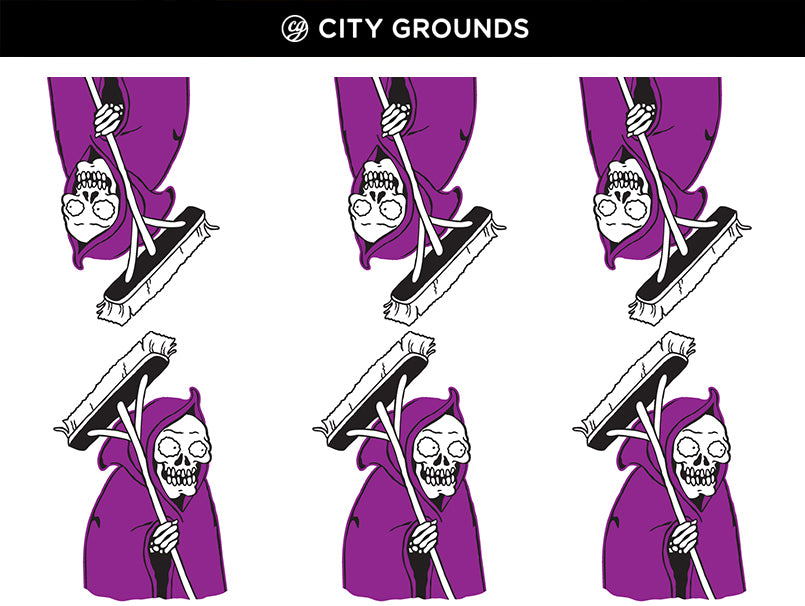 Sunday Bikes 2020 Line Top Picks!
In 2020, Sunday Bikes continue to be the benchmarks for value, quality and style that other brands measure themselves against with features like integrated head tubes on the Blueprint, sealed cassettes on the Primer, Odyssey Clutch v2 Freecoasters on the Forecaster and Odyssey Twisted Pro Pedals and Path Pro Tires throughout the majority of the line, Sunday can't be beaten for 2020. We hope you'll enjoy riding these bikes as much as we've enjoyed making them.
Our top picks for 2020:
2020 Sunday Soundwave 
This is the best complete bike that money can buy. Combine an aftermarket Soundwave frame and Sunday forks with a long list of Odyssey parts and you've easily got a bike with no equals.
The 2020 Soundwave Special continues to offer the unmatched 41-Thermal® Lifetime Warranty on frame, fork, bars, and cranks.
2020 Street Sweeper
The Street Sweeper is designed with serious street riders in mind. Built around Jake Seeley's all-new Chromoly aftermarket signature frame, it uses a 75.25° head tube angle, a very short chainstay, and a higher bottom bracket to match perfectly with Jake's technical riding style. With its 4-piece bars, 165mm cranks, sealed Odyssey Clutch freecoaster and Sunday Street Sweeper tires, this is truly a pro-level bike.
Sunday High C
Sunday designed the new High C 29″ with a 100% Full Chromoly Frame, Fork, and Bars, in order to make it one of the most reliable 29″ bikes on the market. Whether it's cruising all day, jumping curbs, or wheelie-ing around, this bike is intended to handle it all. The frame has a unique shortened rear-end geometry compared to most bikes on the market of this size to make it easier to handle and manipulate in tough positions.
Related Posts
Sign up to the City Grounds mailing list
Receive exclusive offers and discounts