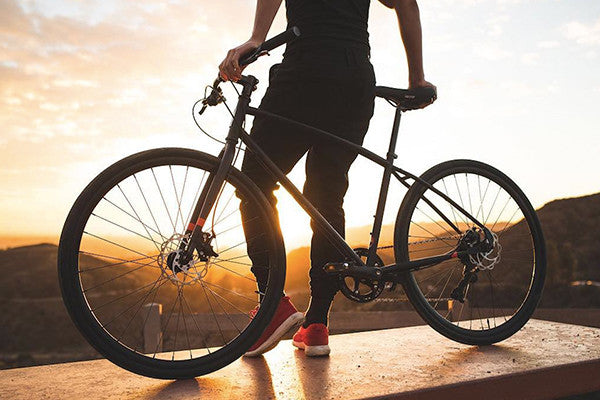 Pure Cycles Urban Commuter Bike
Calling the new Pure Cycles Urban Commuter Bike a hybrid doesn't do it justice. When Pure Cycles sat down to engineer their urban commuter, they wanted to do something different. Something fast. Something fun. And, most importantly, something people would want to ride. And isn't a Hybrid. It's an Urban Assault bike. And it's a blast.
The Urban Commuter was built for the everyday cyclist as a multi-use, multi-purpose all-around bike. Whether you are looking for a daily commuter, a casual cruiser, or something to handle everything in between - Pure Cycles has you covered.
Grab the Pure Cycles Urban Commuter Bike in two color options for $449.00 (plus take an extra $25 off with code 25BUCKS!). Grab one for your commute today, hit the button below to check it out.
Related Posts
Sign up to the City Grounds mailing list
Receive exclusive offers and discounts