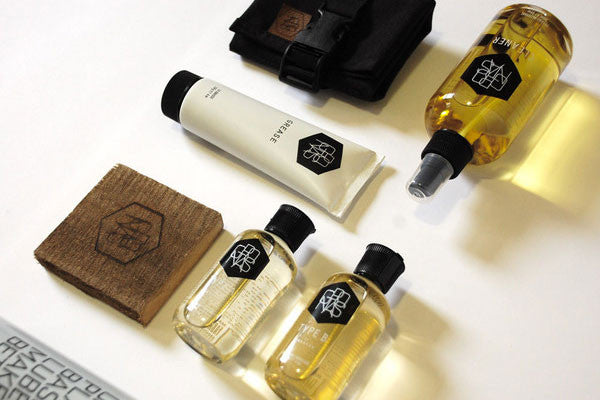 Orontas Cycling Essentials at City Grounds
Orontas cycling essentials are now available at City Grounds, including cleaning and general tune up products. The best part about the products? They are all created in a sustainable manner, with the environment in mind - plus, they look cool (always an added bonus). Choose from the full range of products including bike grease, oils, cleaner degreasers and lube.
A little about the company, "Orontas cycling supplies are handcrafted and responsibly made with the combination of old world quality and modern thinking derived by our passion for sport, the environment and our home, Toronto. The first Orontas cycling collection was launched in August 2010, and since then we have made it our purpose to bring sustainability, design, quality and performance without compromise to cyclists all over the world."
Related Posts
Sign up to the City Grounds mailing list
Receive exclusive offers and discounts