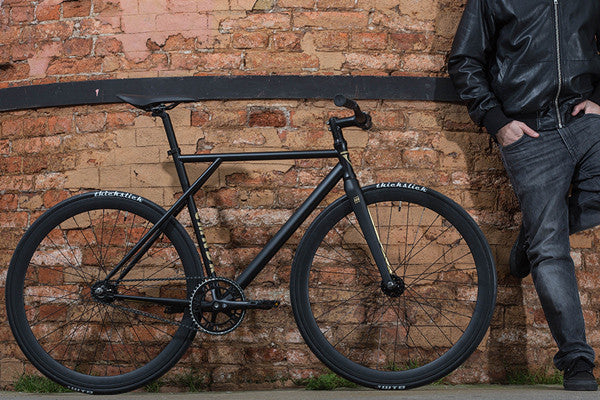 NEW: PoloandBike CMNDR Track Bike
The PoloandBike team brings a fresh take on fixed gear track bikes and is prepped to be a force in the fixed gear community. The first offering available from P&B is the CMNDR Track Bike. The CMNDR features a 4130 Chromoly triple-triangle frame design with a pursuit style geometry, paired with a color matched carbon / alloy fork.
The CMNDR is built up with quality P&B branded parts and components including a 46T crankset, alloy riser bar and 43mm alloy rims laced to sealed bearing hubs.
Be one of the first in the US to get the stylish and high quality CMNDR, available in four color options. Hit the button below to check it out!
Related Posts
Sign up to the City Grounds mailing list
Receive exclusive offers and discounts