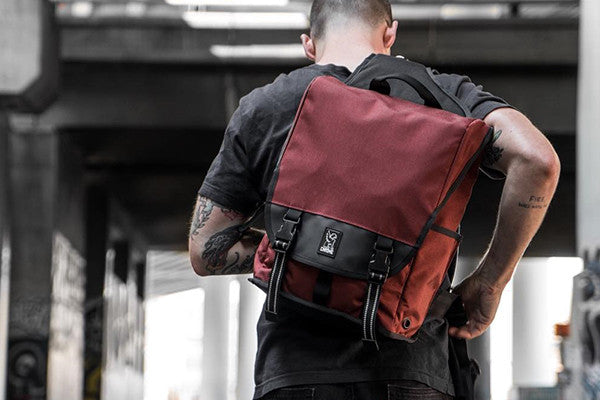 New Chrome Industries Bags & Backpacks Available
We've added new Chrome Industries bags, backpacks, and accessories to the store. Whether you are looking for a camera bag for lugging around your gear, or you are looking for a backpack for everyday use - Chrome has you covered! We've also added new colors of some of the most popular styles that we already carry - but only in limited quantities!
Some noteworthy new additions include:
Chrome Small Duffle Bag, a lightweight duffle for those on the go that need a tough, compartmentalized style option. 
Chrome Macheto Travel Bag, the ultimate bag to hit the road in and keep your gear handy and organized.
Chrome Kliment Backpack, an all-purpose, all-terrain travel bag that will go with you from bike to plane to train and everywhere in between.
Check out all of the new bags and backpacks by hitting the button below!
Related Posts
Sign up to the City Grounds mailing list
Receive exclusive offers and discounts