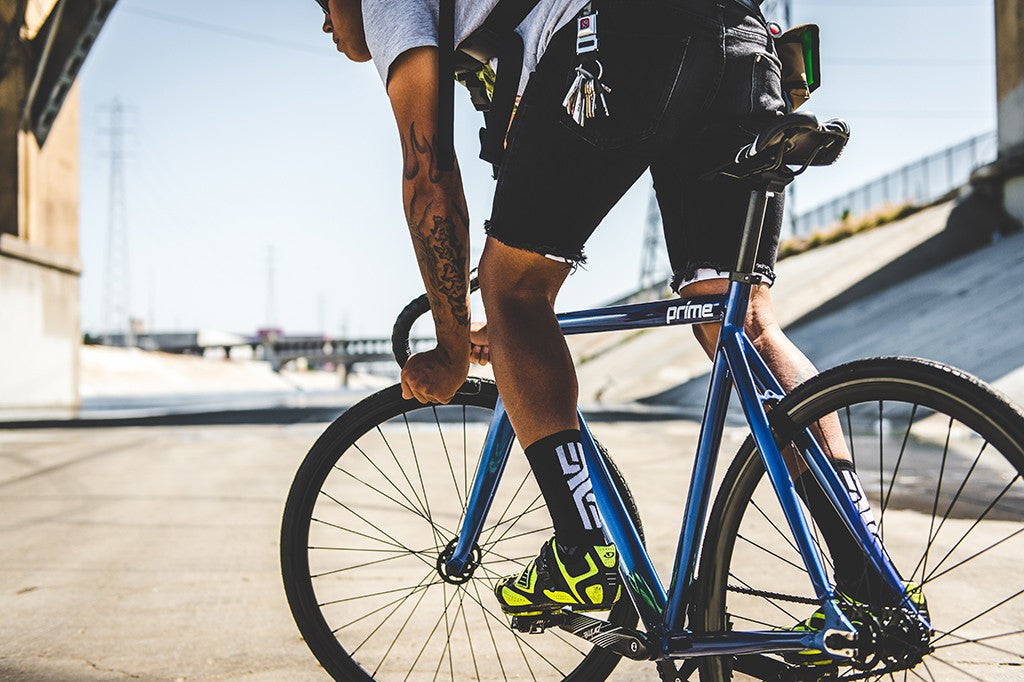 New Arrival // ZF Bikes Prime Series
If you are in the market for a lightweight fixed gear bike and don't want to break the bank or sacrifice quality - make sure to check out the new ZF Bikes Prime Series. The Prime alloy track bike features a sturdy aluminum 6061 frame with matching aluminum fork as well as a 46-tooth track crankset AND sealed bearing wheelset.
The ZF Bikes Prime comes in six color options including matte black, army green, blue, chrome, white and metal grey. The ZF Bikes Prime Alloy Track Bike is available now for $389.00 + Free Shipping! Hit the link at the bottom of this post to check it out at City Grounds!
Photography c/o @Boostamantefotos
Related Posts
Sign up to the City Grounds mailing list
Receive exclusive offers and discounts