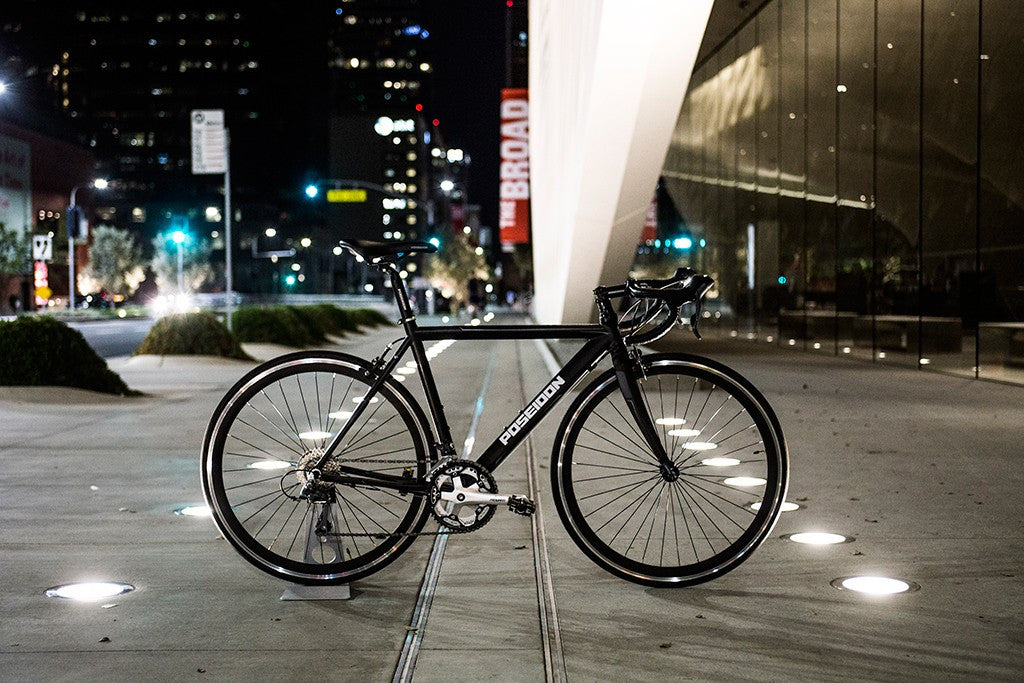 New Arrival // Poseidon Sport 4.0 Road Bike
New in stock at City Grounds is Poseidon Bikes, a company bringing together industry-leading talent and globally sourced materials to create a bike that combines clean, classic design with superior engineering - and attention to every curve, line, detail and color. The first bike from the relatively new company is the Poseidon Sport 4.0 Road Bike, a 16-speed complete balancing value, comfort and style.
The Sport 4.0 features a lightweight, high-strength aluminum frame featuring smooth welding and internal wiring. The bike also includes a 16-speed Shimano 2400 Claris gearing, racing tires, carbon/alloy fork and low-pro alloy rims. Take a closer look in the video below..
Related Posts
Sign up to the City Grounds mailing list
Receive exclusive offers and discounts