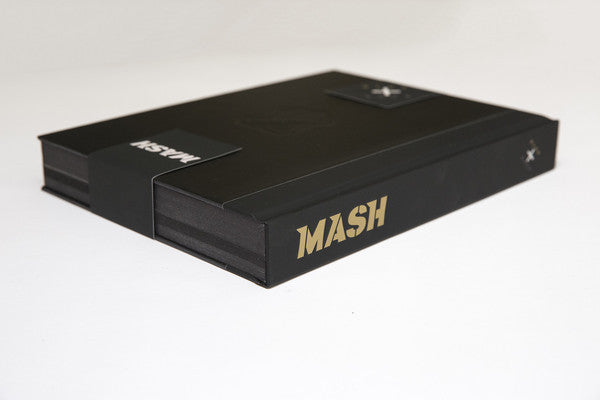 MASH 2015 Trailer Video
We could not be more hyped for this. The team over at MASH just released a trailer for an upcoming video dropping later this month. The trailer highlights exactly why MASH has been a leader in fixed gear culture for almost a decade. Check it out below and enjoy the aggressive riding, epic scenery / locations and trademark high quality production.
Riders slated to be featured are: Dylan Buffington, Chas Christiansen, Walton Brush, Kyle Murphy, Evan Murphy, Rainier Schaefer, Matt Shapiro, Eddy Bach, Sean Geivett, and more. In the meantime, stay tuned for MASH 2015 to release, we can't wait!
Related Posts
Sign up to the City Grounds mailing list
Receive exclusive offers and discounts