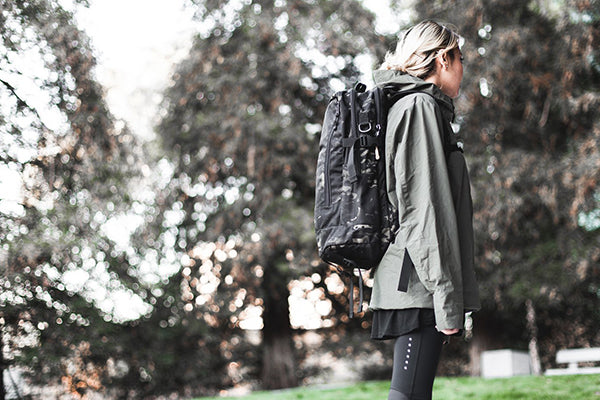 DSPTCH Bags & Accessories In Stock
DSPTCH is the latest addition to our carefully selected bags and accessories selection and we are stoked to offer their products! DSPTCH has become known for not only their high quality & clean branding, but also the technical functionality of the products that they offer. Each creation is well thought out and made to be used by the everyday person.
What started out initially as a small accessories brand has grown into a full line, consisting of messenger bags, duffel bags, backpacks, camera accessories, and other goods. What remains consistent as DSPTCH continues to grow is their minimal branding and attention to even the smallest parts of the design. This attention to detail means each item is built with usability in mind, which means no extra frill - just exactly what you need out of a bag or accessory.
An example of the detail that goes into each product can be seen in the videos DSPTCH puts out behind some of their more popular products. Check out the video below to see all of the features of the DSPTCH Bookpack Backpack, complete with laptop pockets, magentic closures, and much more.
City Grounds now offers over 25+ products from DSPTCH including backpacks, duffel bags, camera straps, key chains, and more. We can't wait for you guys to try out these new items.
Hit the button below to check out the full selection of DSPTCH.
Related Posts
Sign up to the City Grounds mailing list
Receive exclusive offers and discounts