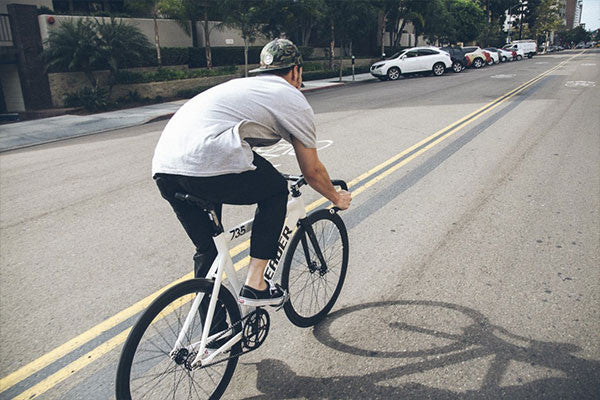 Classic Leader Bikes 7-Series Frame Sale!
Leader Bikes has re-released their classic 7-series frame style and City Grounds is now offering them for a great sale price! Get the frame that has become a staple in the fixed gear world from one of the original fixed gear brands.
Grab the Leader 725 frame for only $239.00 in multiple color options, or the aero Leader 735 frame model for only $339.00!
Quantities are extremely limited, and at that sale price these are going to fly off the shelves. So, if you're looking for a new frame to start your build or just want to upgrade, hit the button on the bottom of this post to grab one today.
Shop Leader >
Related Posts
Sign up to the City Grounds mailing list
Receive exclusive offers and discounts