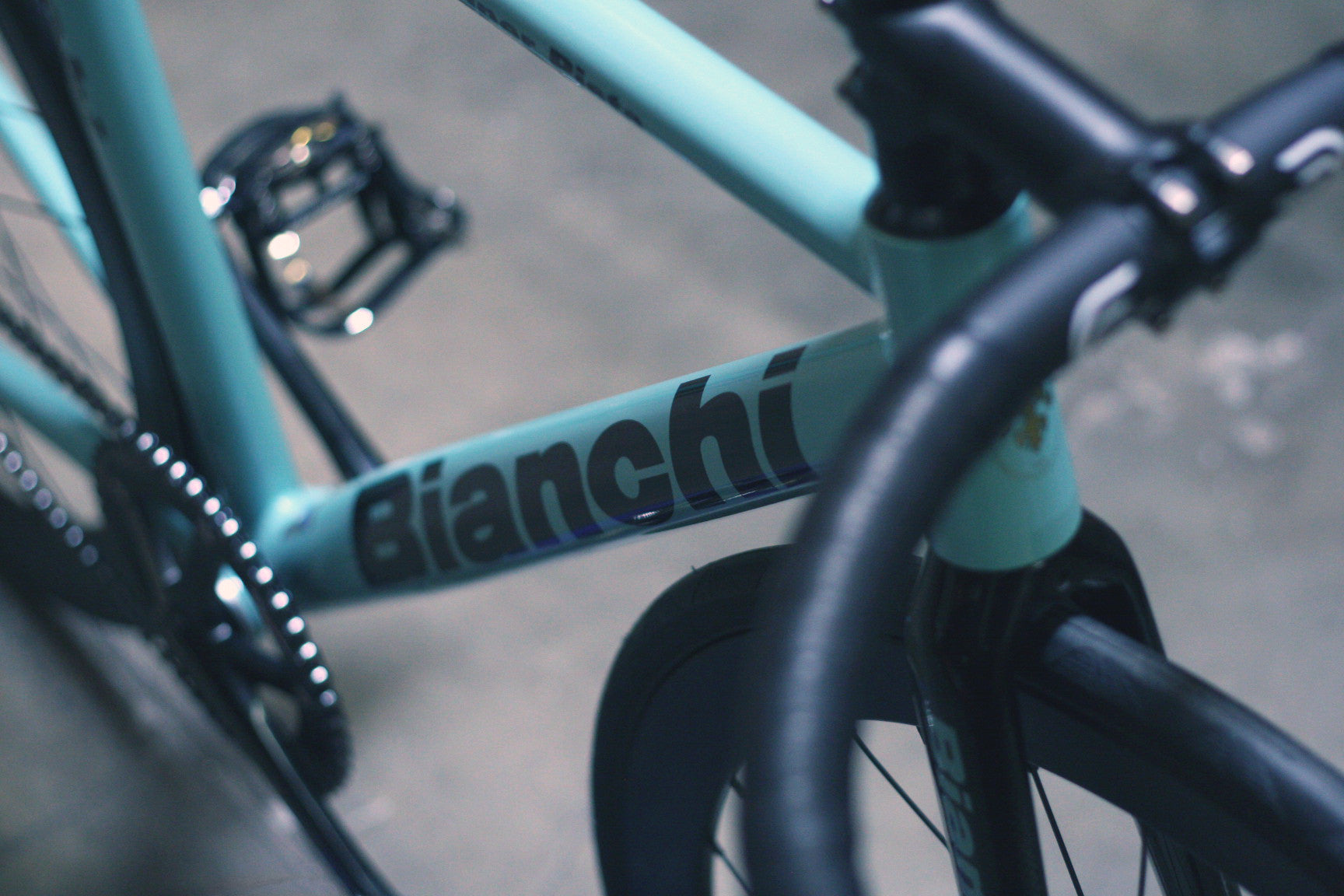 CG Custom Build // Bianchi Super Pista
It's refreshing to see customers putting together completely custom fixed gear bike builds. It really brings it back to when City Grounds first began in 2008, back when complete fixed gear bikes just weren't readily available. So, when we got the opportunity to build up this custom Bianchi Super Pista, we couldn't have been more stoked.
The Super Pista frameset has really stood the test of time and has been around for nearly as long as we have. It's simply just a well built and quality constructed piece of bike art. Plus, the iconic celeste color is eye-catching and extremely photogenic.
This build features parts and components that strongly compliment the solid frameset from H Plus Son, Phil Wood, Deda, Sugino, MKS and more. Every single part was hand picked by the customer, paying attention to even the smallest of details. Check out the slideshow below and scroll down to the bottom of this post to see the build specs.
Related Posts
Sign up to the City Grounds mailing list
Receive exclusive offers and discounts