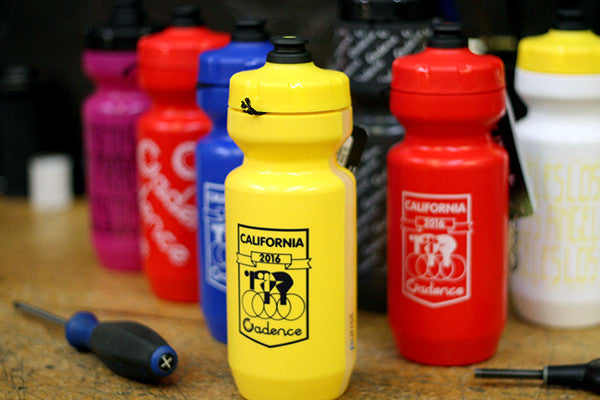 Cadence Collection Water Bottles In Stock
Summer is definitely here, and you're going to want to make sure you stay hydrated on the road. Beat the heat with new Cadence Collection water bottles, fully in stock now at City Grounds in multiple sizes, colors and styles.
Choose from the popular city collection which highlights San Francisco and Los Angeles, the California series in three color options, or the assortment of new bottle designs from founder Dustin Klein.
Grab one now before they are gone, hit the button below to check out the full collection!
Related Posts
Sign up to the City Grounds mailing list
Receive exclusive offers and discounts