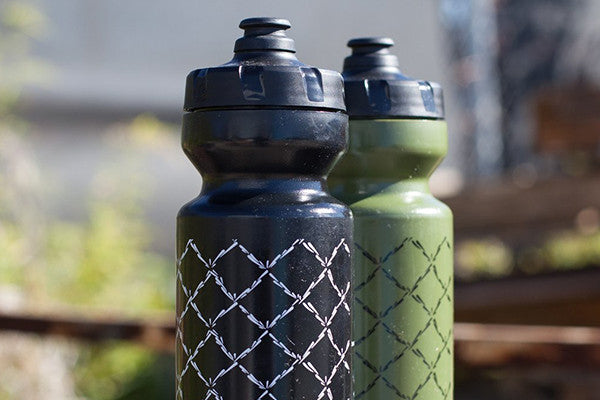 Cadence Collection: Keepin' You Hydrated
Cadence Collection must be determined to keep you hydrated out on the roads because they keep dropping fresh water bottle designs! New designs in stock at City Grounds include the Commotion, the Halftone, and the Europa.
All of Cadence's water bottles are made in California and are Purist bottles from Specialized. What does that mean for you? It means you are getting the latest technology in the water bottle world to prevent odors, stains, and mold from accumulating on your bottle.
Grab the new bottles for only $14 + 20% off when you use the code CG20 at checkout. Get them before they are gone, hit the button below to shop.
Related Posts
Sign up to the City Grounds mailing list
Receive exclusive offers and discounts