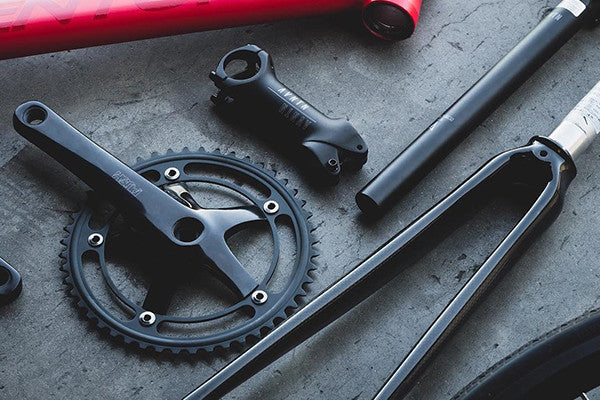 Aventon Parts Group Kit Now In Stock
Build your bike up with the Aventon Parts Group Kit, a package that includes high quality parts and components from the Aventon Push line. This kit features almost everything you need to get on the road and for the low price of only $139.00.
This group kit is only available in limited quantities, and we are running out quickly so if you are looking for an affordable way to build up your fixed gear bike we recommend you grab it while you still can!
The Aventon Parts Group Kit includes the following:
 Aventon Push Handlebars
 Aventon 100mm Stem (w/spacers)
 Aventon Chro-mo Saddle
 Aventon Set-Back Seatpost
 Aventon Push Crankset
 Sealed Cartridge Bottom Bracket
 Single-speed Chain
 Black Grip Tape
 Platform Pedals
 Tektro Front & Rear Brakes
Check it out now by hitting the button below and get on the road today!
Related Posts
Sign up to the City Grounds mailing list
Receive exclusive offers and discounts