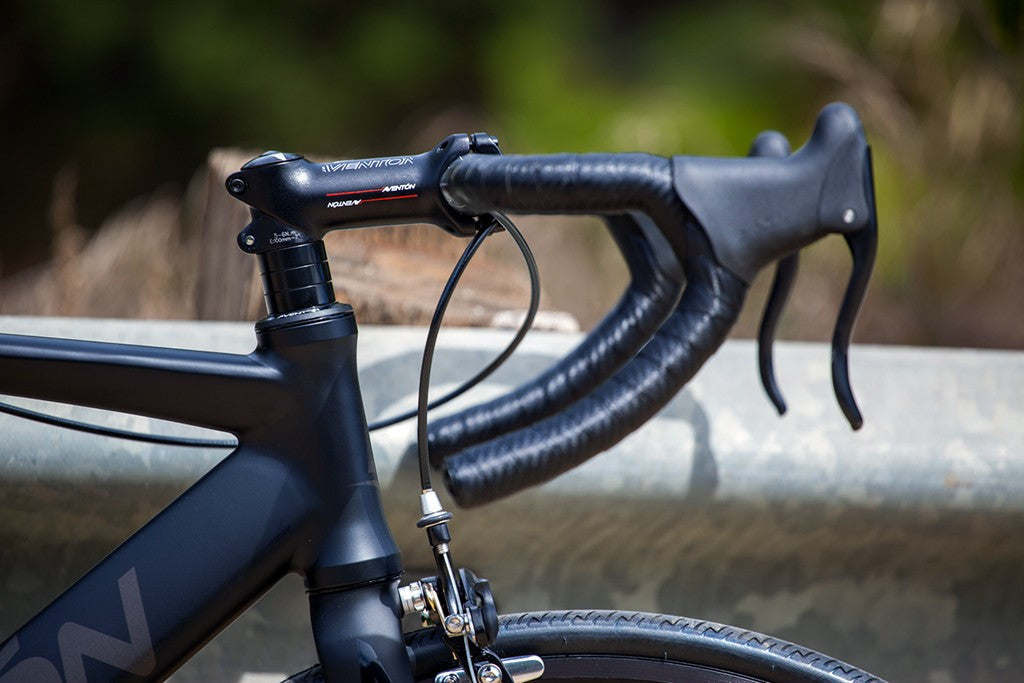 Aventon Mataro Track Bike // In Stock at City Grounds
The official Aventon Mataro Track Bike has arrived at City Grounds! Now available in 5 different colorways with high quality, Aventon branded, parts and components. The Aventon Mataro continues its legacy as a lightweight, stiff and fast frame, ready to handle anything from the streets to the track!
The complete fixed gear / track bike features the aluminum, hydroformed Aventon Mataro track frame and a color matched Aventon Lite Carbon / Alloy fork. A standout component from the new offering is the wheelset. Aventon really went all out and manufactured 30mm deep, low spoke wheels with sealed bearing hubs.
Weighing in at a light 19.6 lbs (55cm), the Aventon Mataro Track bike is the ideal solution for the everyday commuter, the downhill masher, or the velodrome athlete.
Check out all 5 colorways, and get yours now at City Grounds for $499.00 plus FREE shipping by hitting the link below.
Shop Now >
Related Posts
Sign up to the City Grounds mailing list
Receive exclusive offers and discounts