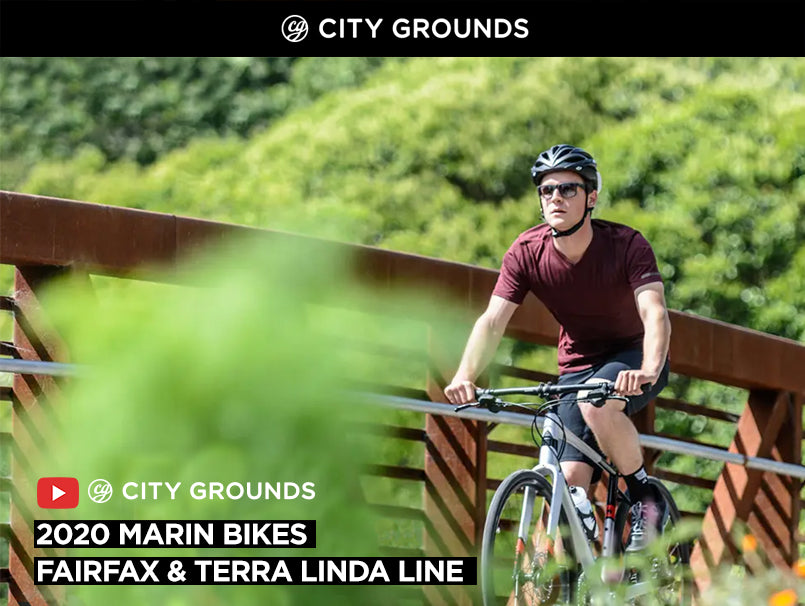 2020 Marin Fairfax Commuter Bike!
The Marin Fairfax brings all the speed of a road bike, but with the upright comfortable seating position and flat handlebar to keep you in control. The lightweight frame and forks make an amazingly smooth ride and the Fairfax can easily be customized with fenders, racks, and bags to accommodate any of your bad weather and transportation needs! The Fairfax comes equipped with puncture-resistant tires featuring minimal tread for increased control during rough weather or rough roads. All models feature 700C wheels with 32-35mm tires and powerful disc brakes.
whether your going to gear up for a fitness ride or just on your way into work the Fairfax can handle anything you can throw at it with ease.
Related Posts
Sign up to the City Grounds mailing list
Receive exclusive offers and discounts