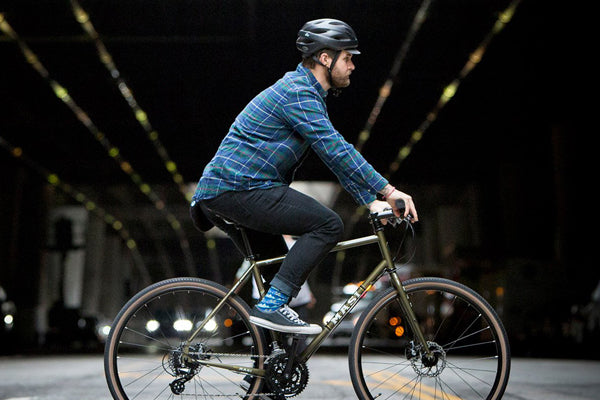 2018 Masi Bikes: Track, Gravel & Commuter
For over 90 years Masi Bikes, has designed and produced innovative racing bicycles with passion, heart, and soul. In this modern age of advanced materials, technologies, Masi's goal remains the same; to create a passionate connection between a rider and his bicycle.
With that long legacy and heritage as a company, Masi ranks among the top of the bike industry in quality and performance. This is why at City Grounds, we are proud to announce the arrival of the 2018 Masi line to our store! From track bikes all the way to performance road, the latest collection is sure to have a model that will fit your style of riding.
Check out the full line of 2018 Masi Bikes including the Masi Uno Riser & Drop Bar Track Bikes, Masi Strada Vita Due Commuters, Masi Gran Criterium Road, and many more. Hit the button below to start browsing!
Related Posts
Sign up to the City Grounds mailing list
Receive exclusive offers and discounts