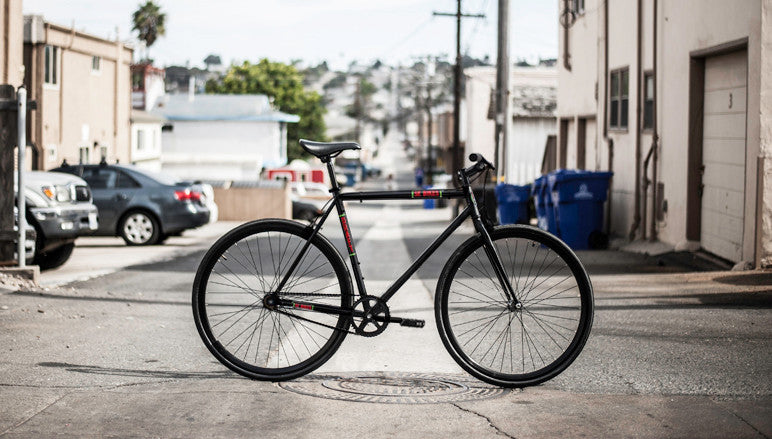 2015 SE Draft Limited Edition Bikes
Please allow us the pleasure of introducing you to the NEW 2015 SE Draft Limited Edition (LE), freewheel / single-speed complete bikes! This model is exclusively available now for pre-order at City Grounds and comes in two color options: black or matte red. Oh, did we mention it's a steal at only $199!
The SE Draft features an urban single-speed design, water bottle & fender mounts and a wide tire clearance. The bike comes with SE Riser Bars, BMX Platform Pedals, and Double-Wall Rims. The bike also features front and rear brakes and is equipped with a freewheel hub! Pre-Order yours today by hitting the link below.
Related Posts
Sign up to the City Grounds mailing list
Receive exclusive offers and discounts