SE Bikes
SE Bikes 24" BMX Rear BMX Wheel
Size: 24in
Ft / Rr / St: RR
Width ID (mm): 24
Axle: B/O 3/8
Rim Model: SE Bikes J24SG
Hub Model: SE Bikes Sealed
O.L.D.: 110 Hub

Gears: 1s FW
Brake Type: RIM
Spoke Type: DT-2.0 SS BK
Spoke Count: 36H
Wall: Dbl
Valve: SV
Type: Tube Only
ISO: 507
SE Bikes
A legendary BMX brand from the 70's. Now producing all kinds of cool bikes.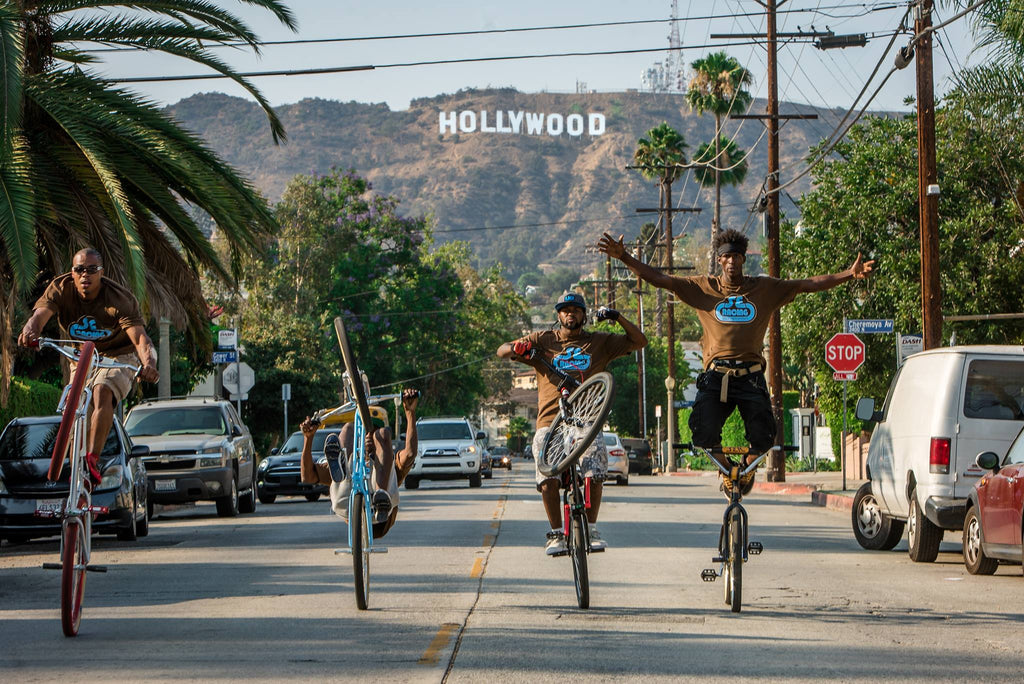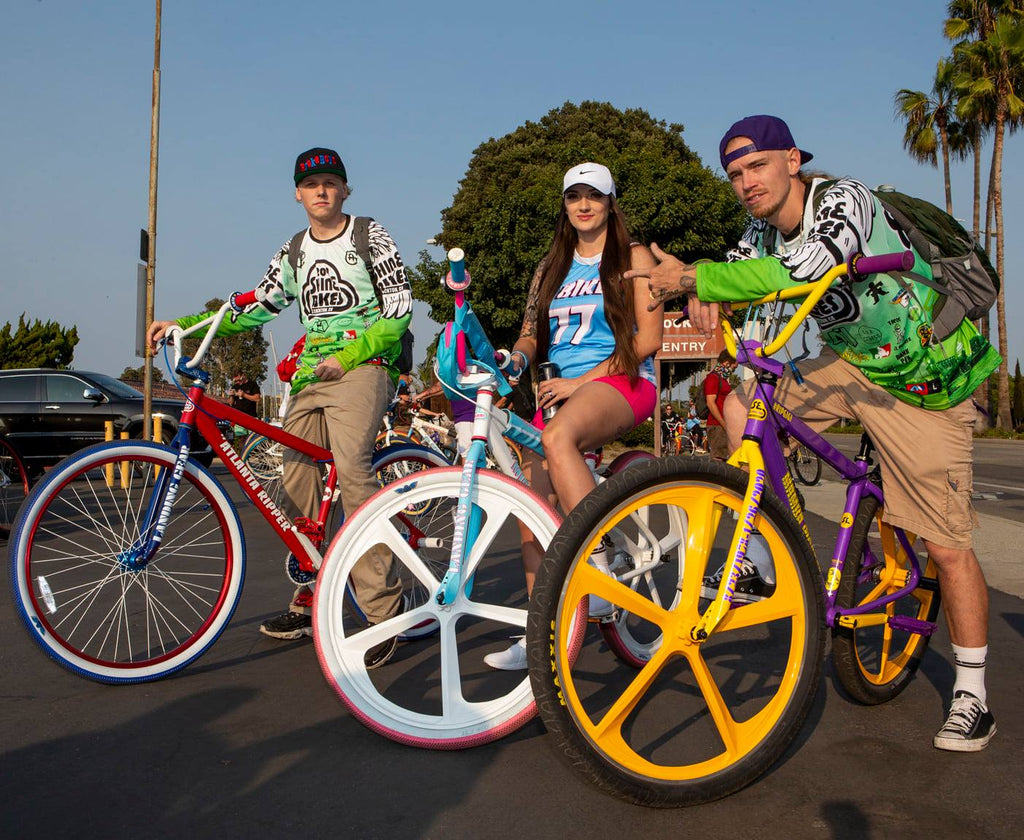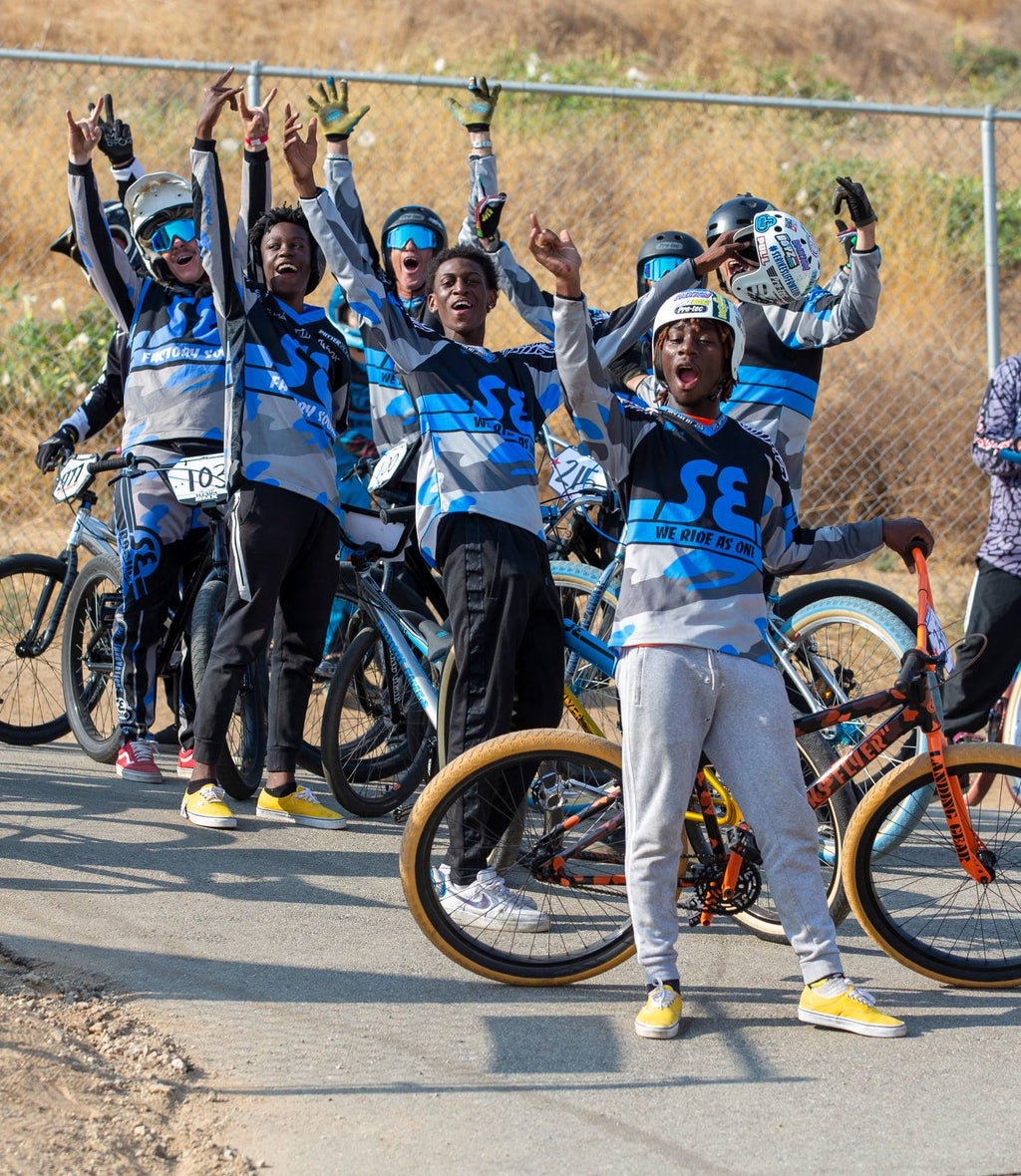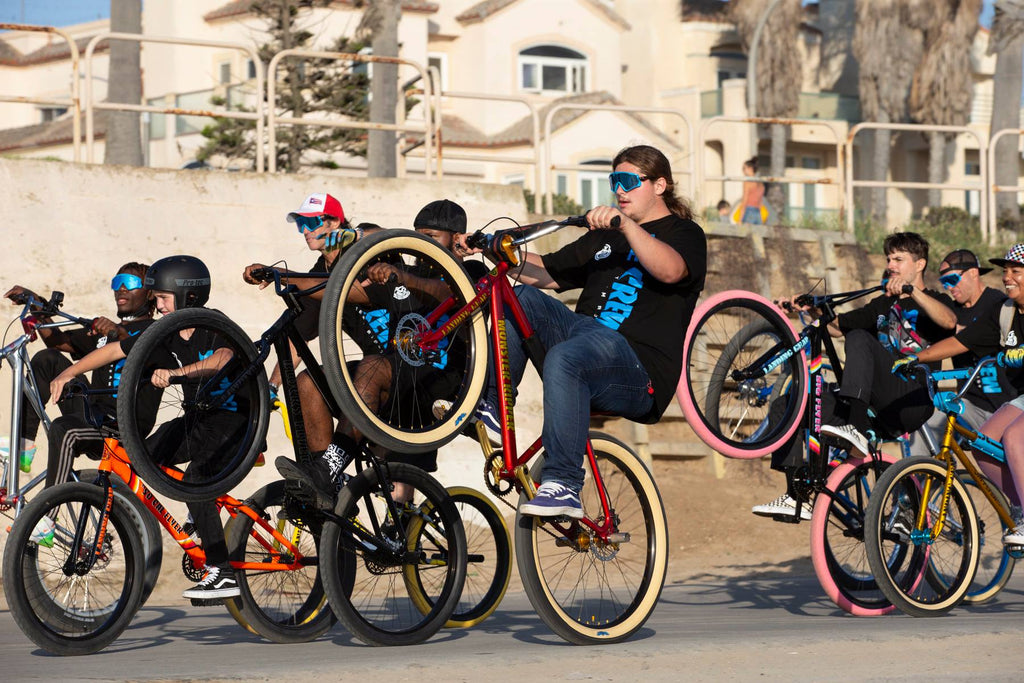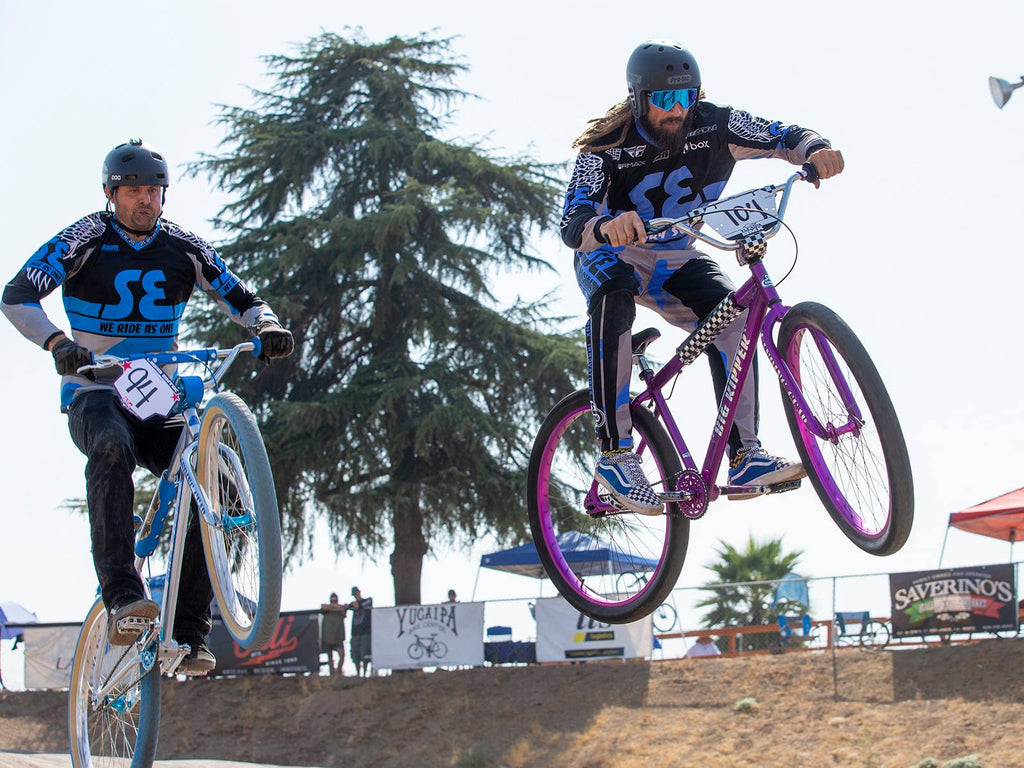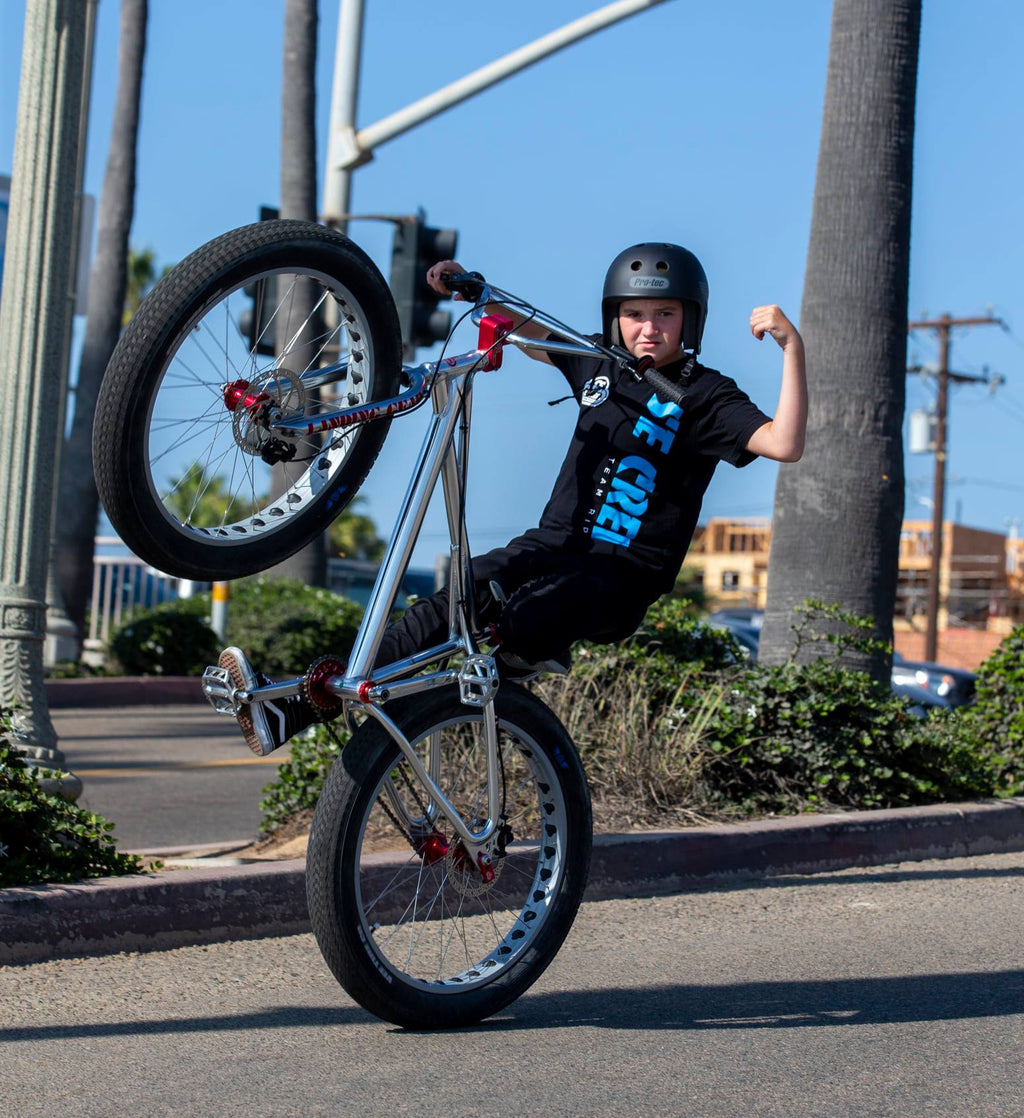 average rating
5.0
out of 5
Based on 1 review
100%
of reviewers would recommend this product to a friend
Kyle U.
Reviewed by Kyle U.
Verified Buyer
I recommend this product
"All I wanted 4 Christmas"
Loved how easy it was to order! My son put it in a cart for me ahead of time, I took to long to purchase so wasn't going to make it till after Christmas 🤣! I had to put a receipt in a box so my son wouldn't be disappointed!
Sign-up Email Newsletter
Be the first to know! Plus, receive exclusive offers and discounts and save!