Odyssey
Odyssey Slim By Four Brake Pads
The Slim by Four is a BMX-specific brake pad with a symmetric shape designed for both forwards and backwards braking. A custom inner frame helps to stiffen the pad and prevents excessive braking power from being lost to flex.

Clear and Gum colored "Soft" compound pads provide extra grip on powder coated rims.
Black "Normal" compound Slim By Four pads are the most popular pad choice for most riders. Also found as the stock brake pad on our EVO 2 brakes.
Odyssey
Odyssey BMX is based in Cerritos, California and have been one of the best bicycle brands since the mid 80's.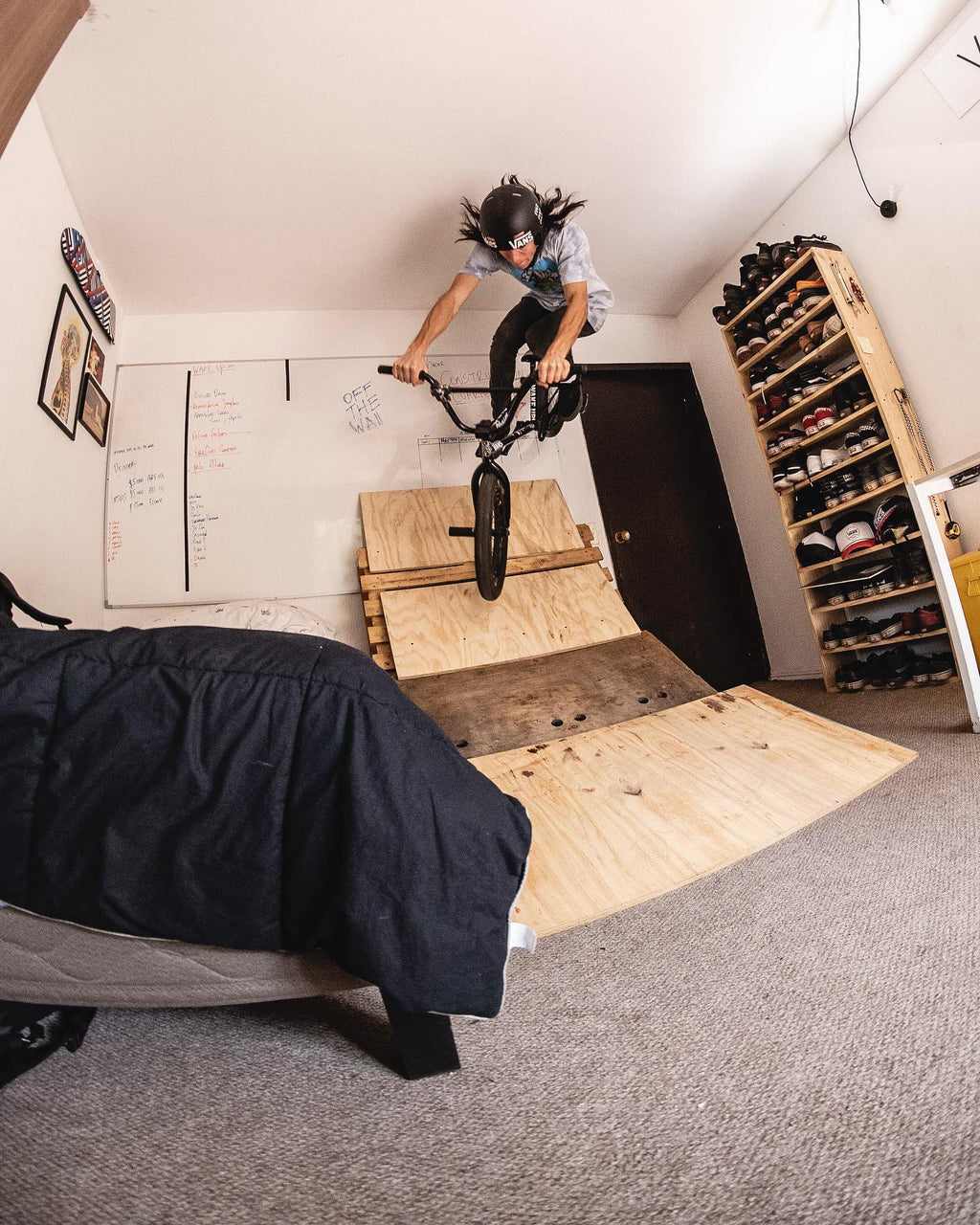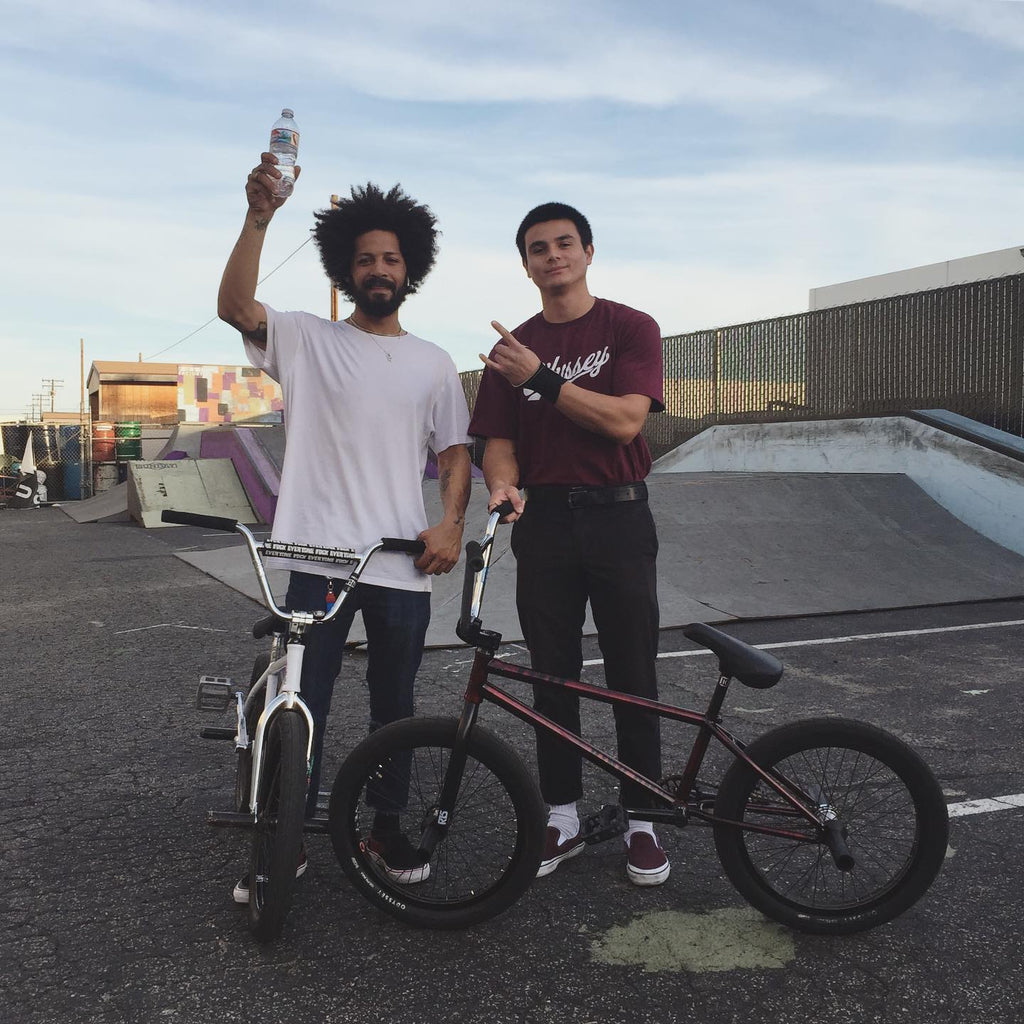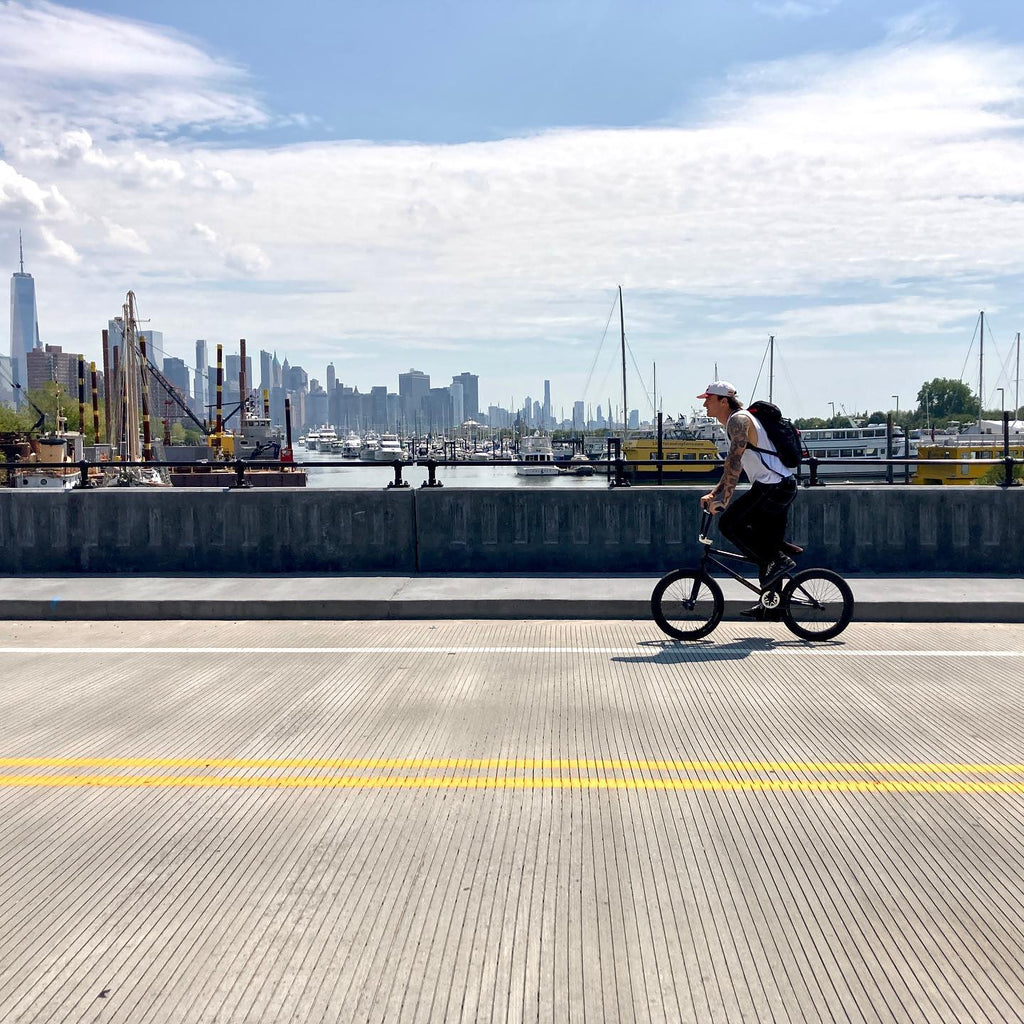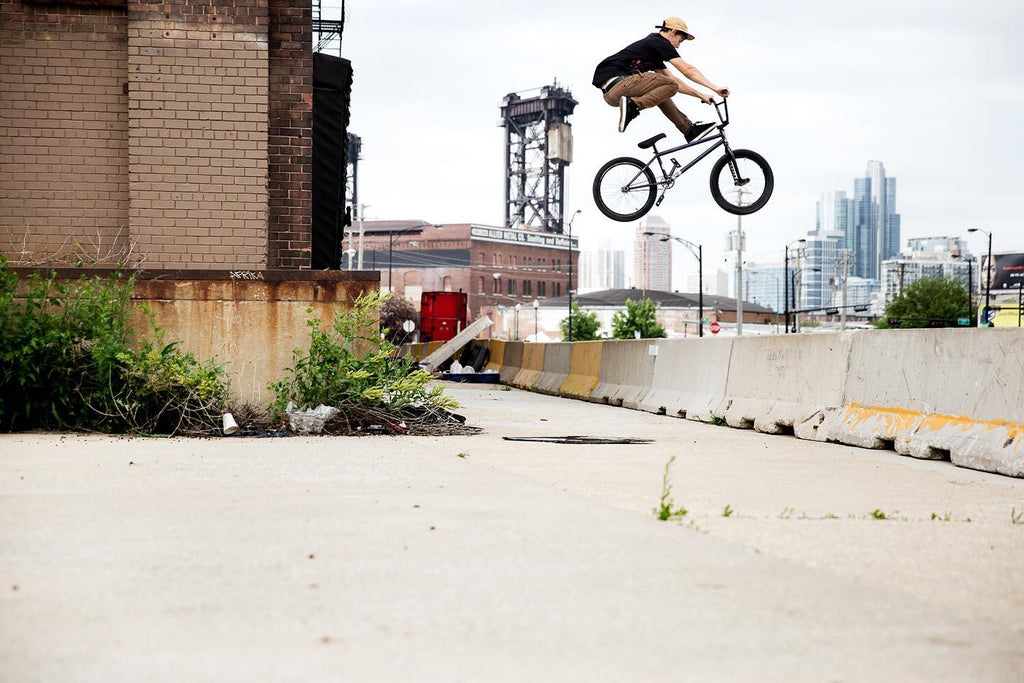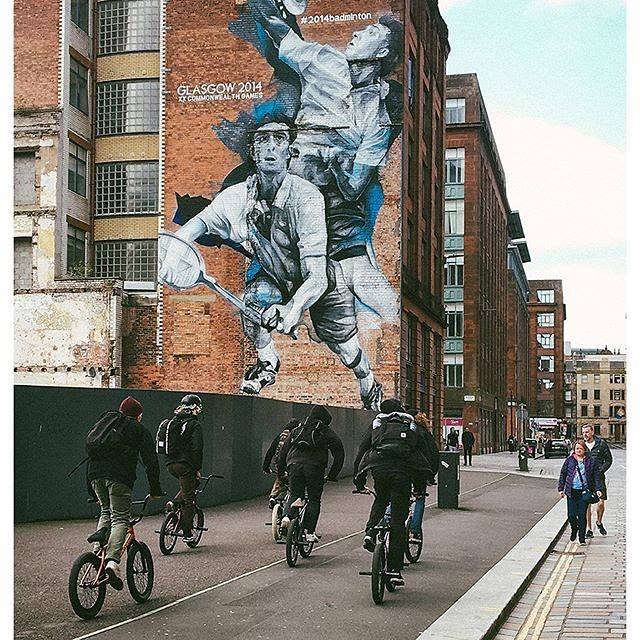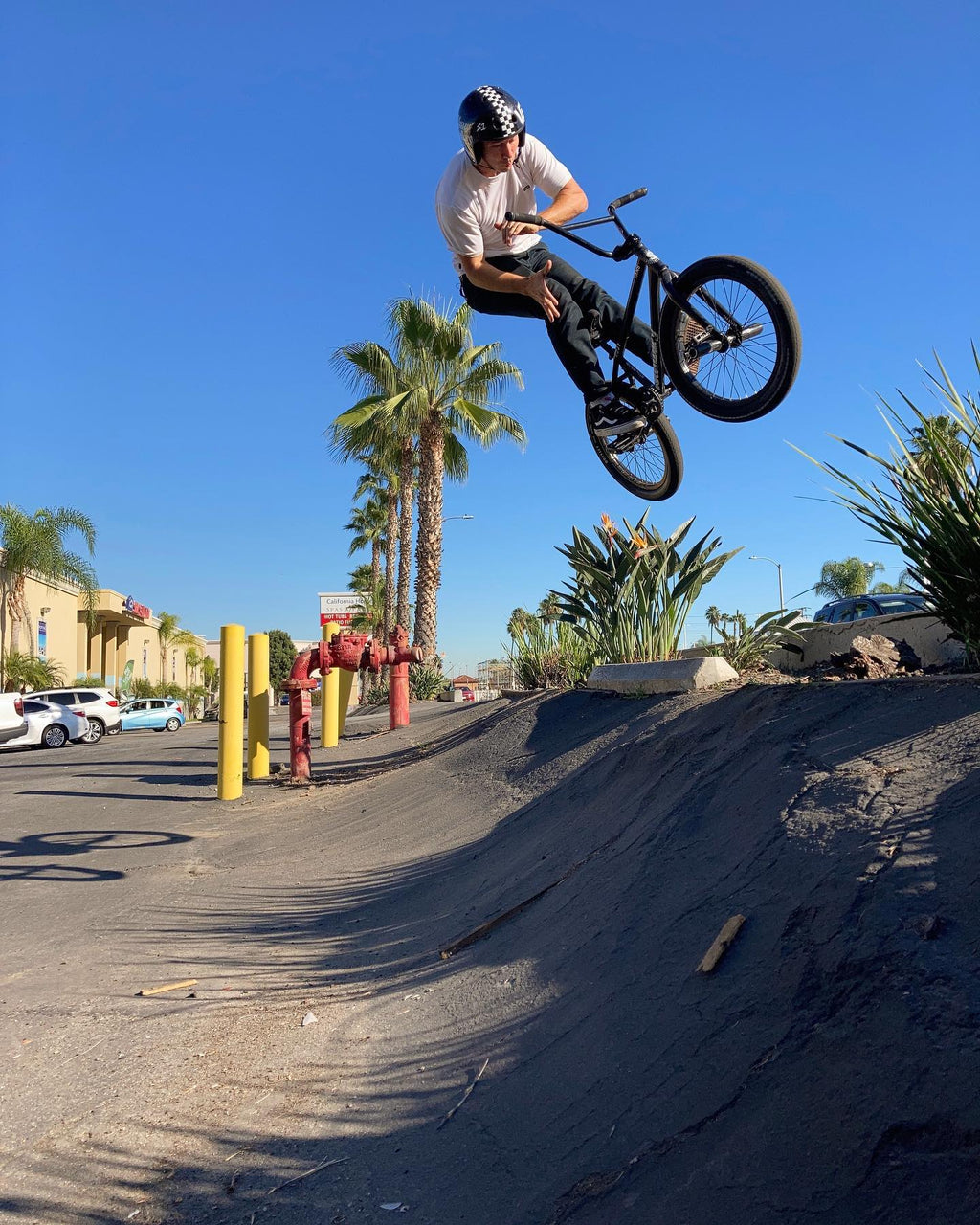 average rating
5.0
out of 5
Based on 2 reviews
100%
of reviewers would recommend this product to a friend
Scott B.
Reviewed by Scott B.
Verified Buyer
I recommend this product
Jeffrey R.
Reviewed by Jeffrey R.
Verified Buyer
I recommend this product
Stop on a dime
These brake pads kick ass! I never thought that there was much difference in brake pads but that's not true. These pads grip so fast and hard. I'm really impressed!
Sign-up Email Newsletter
Be the first to know! Plus, receive exclusive offers and discounts and save!