Odyssey
Odyssey Bluebird Chain
For the Bluebird chain, we took the proven and reliable KMC 510-HX chain and added a permanently attached, factory installed half-link to one end.

When the chain is trimmed to size you can easily decide whether or not to use the half-link. Original factory assembled pin joints are radically stronger than workshop assembled ones, so this is a huge benefit.

Proven and reliable KMC 510-HX chain
Factory installed half-link for a radically stronger set-up
Odyssey
Odyssey BMX is based in Cerritos, California and have been one of the best bicycle brands since the mid 80's.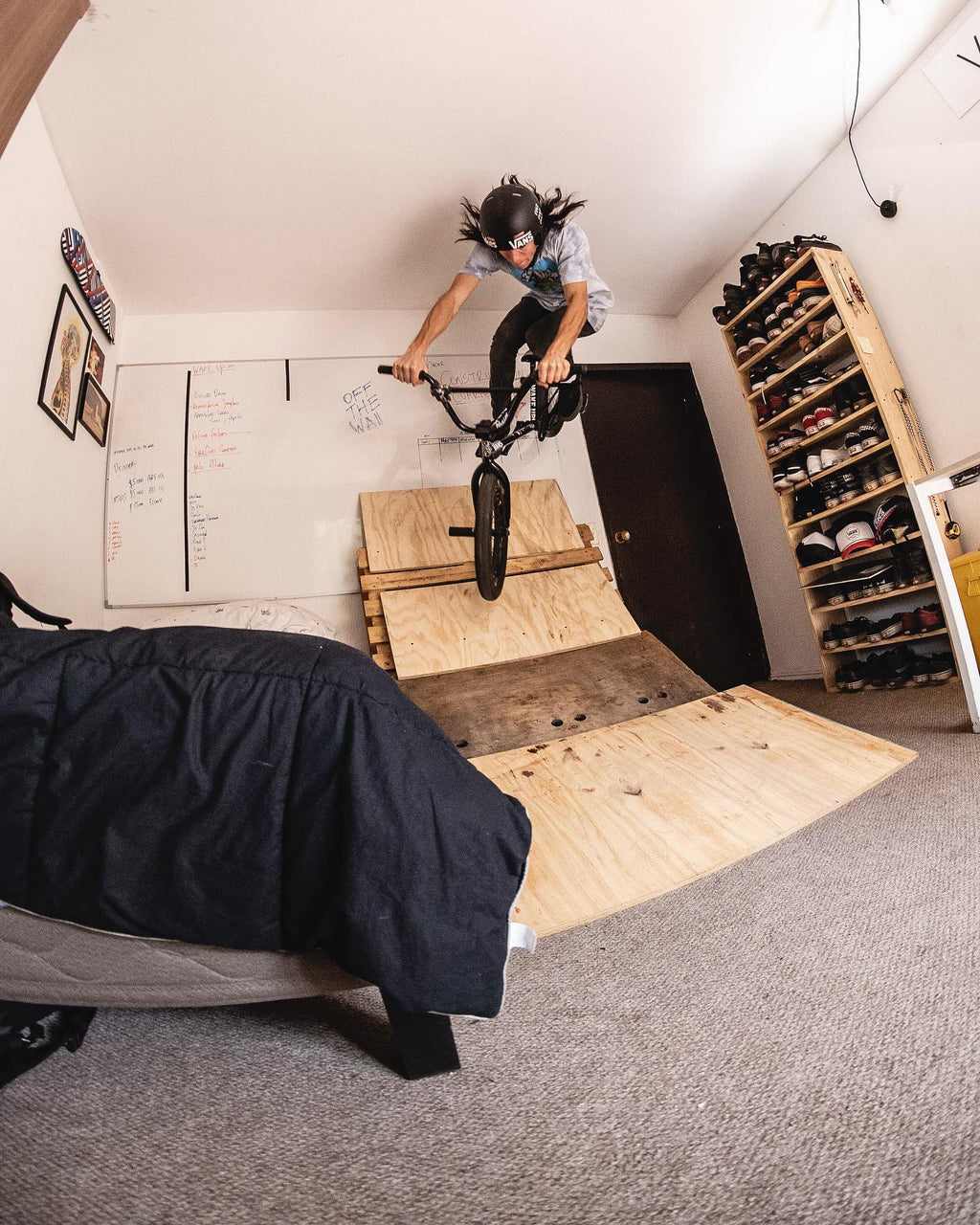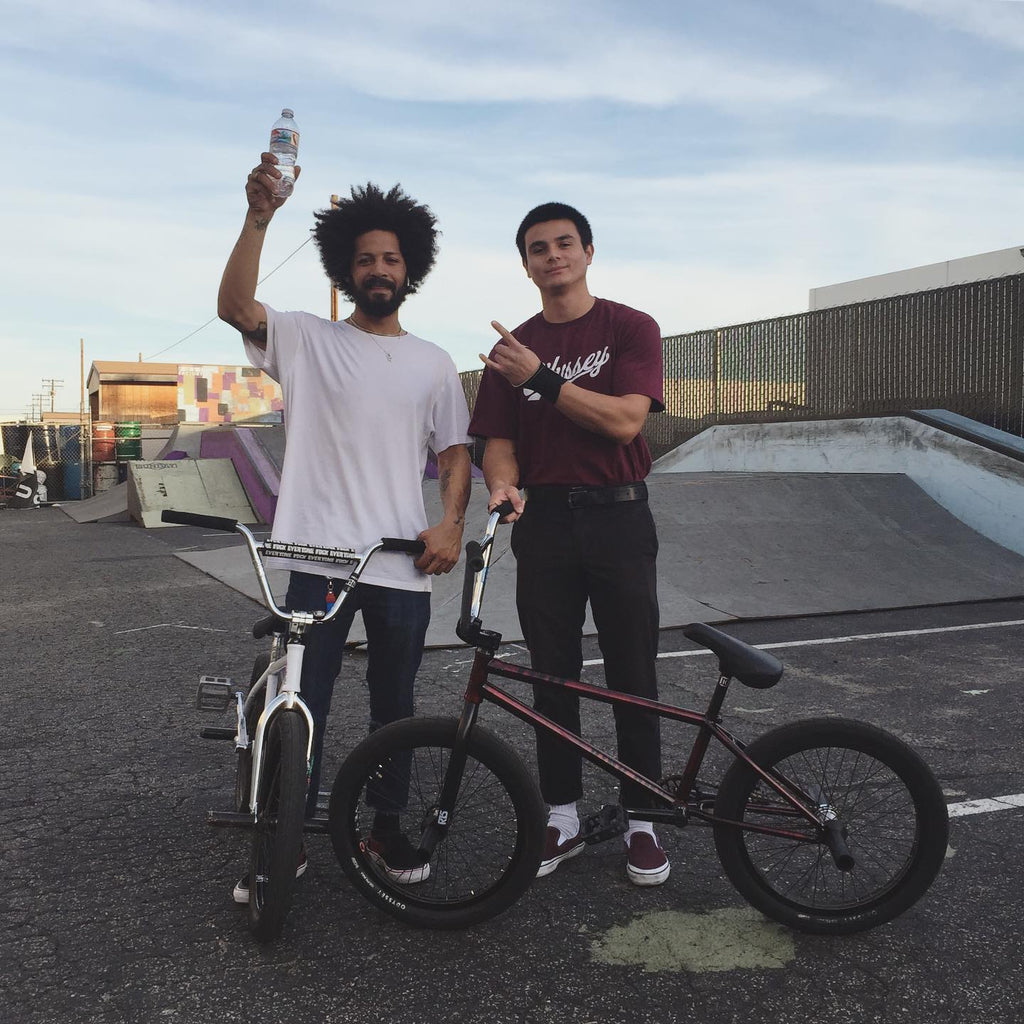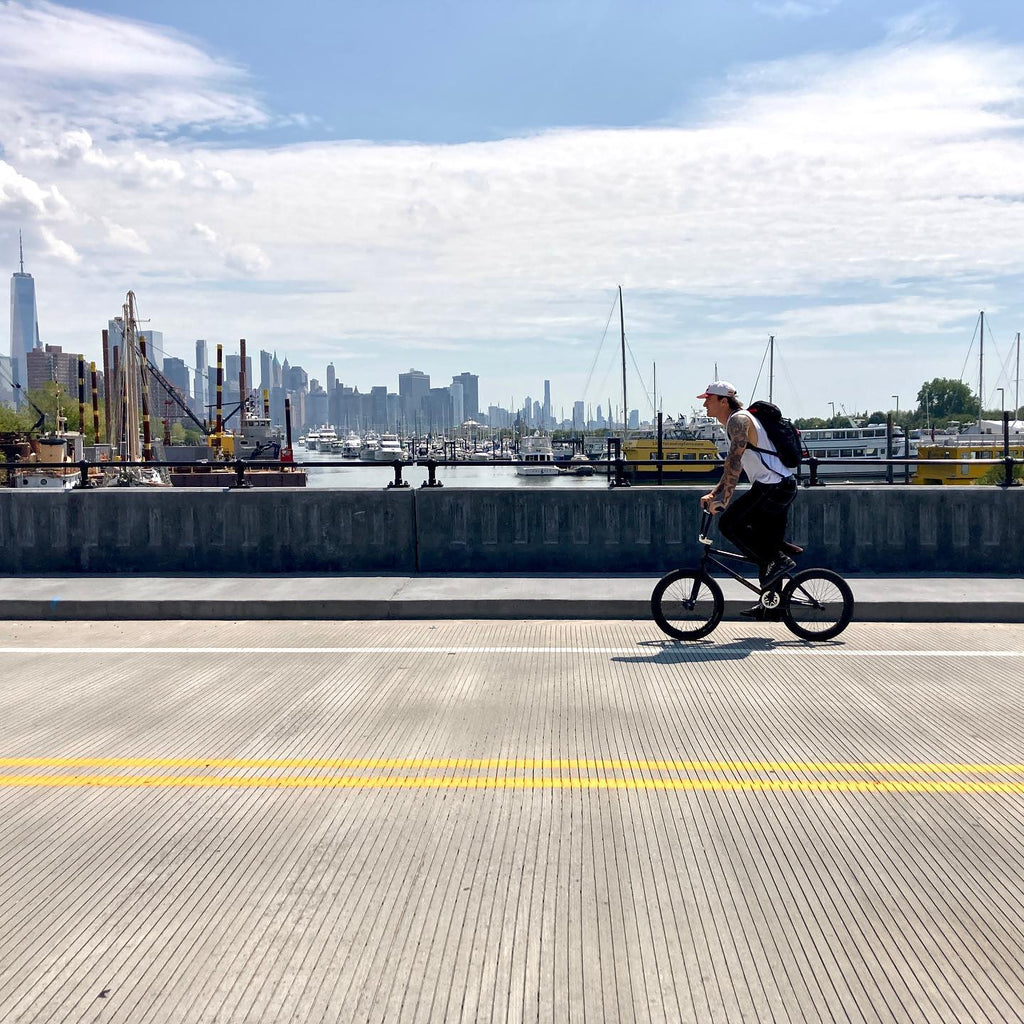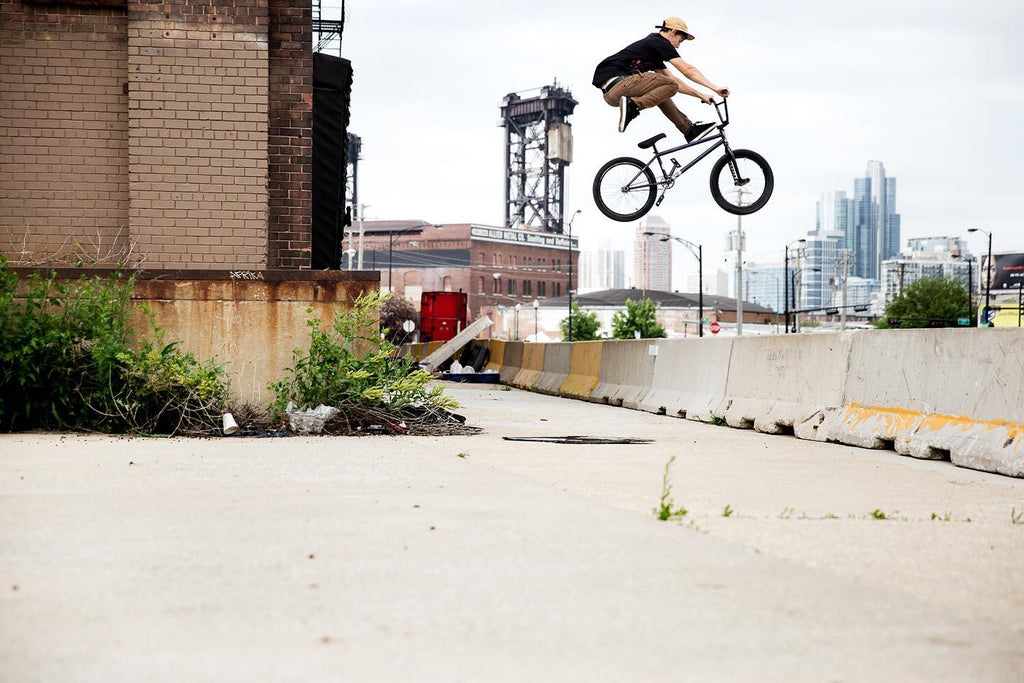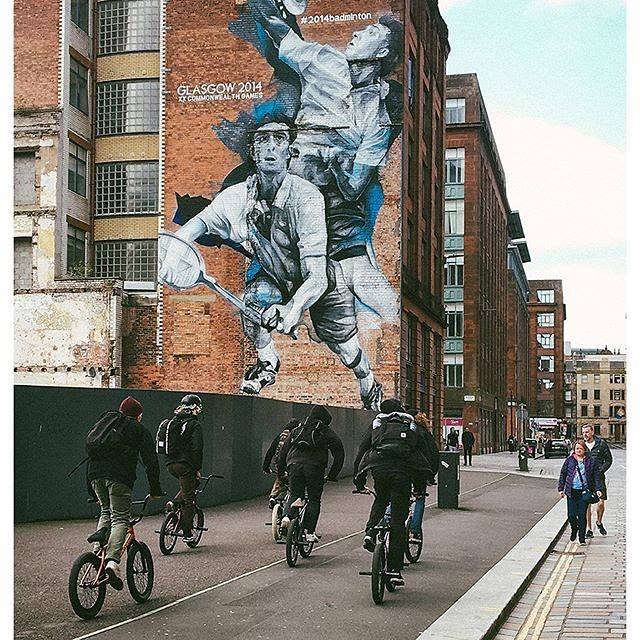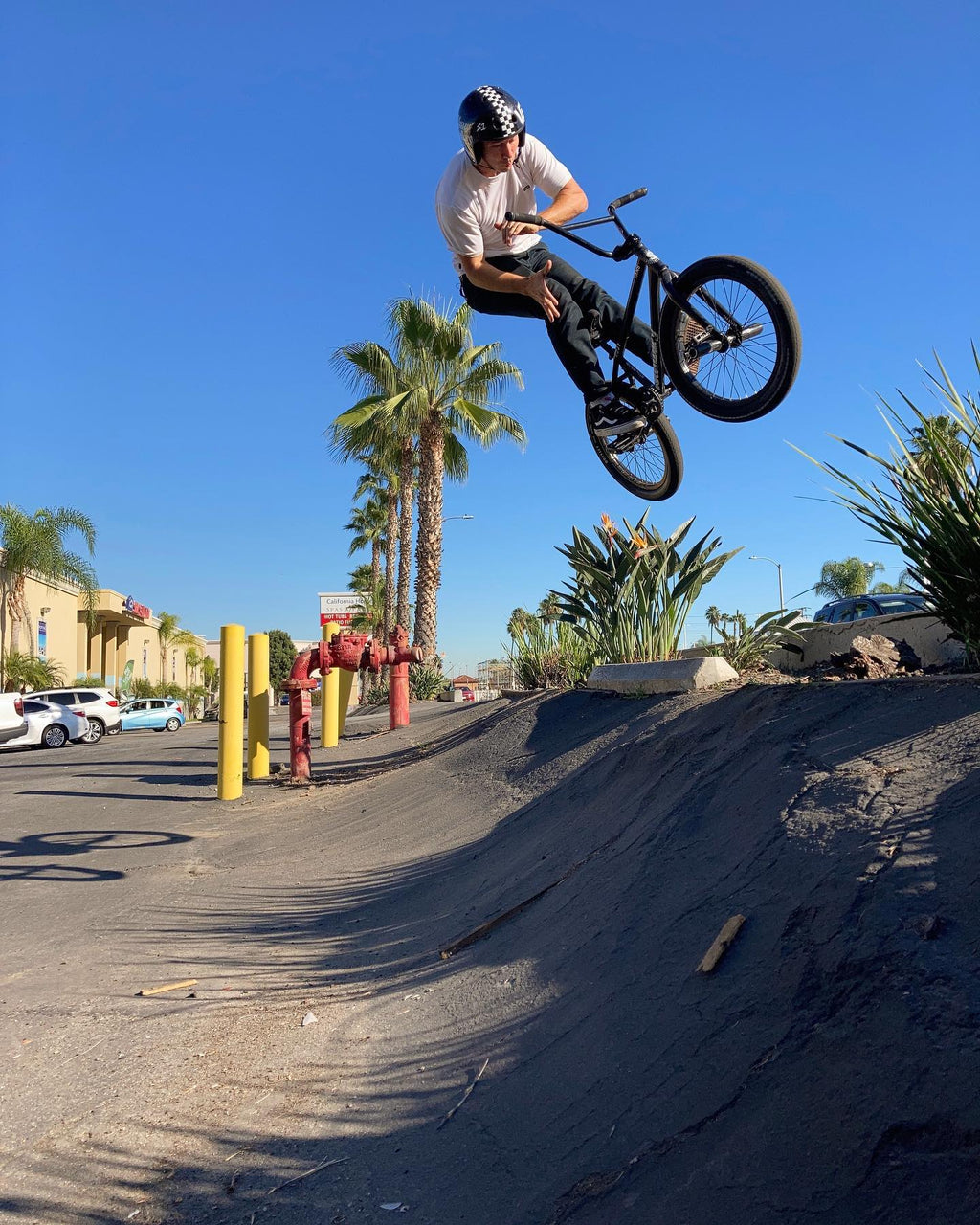 average rating
5.0
out of 5
Based on 1 review
100%
of reviewers would recommend this product to a friend
Martín De G.
Reviewed by Martín De G.
Verified Buyer
I recommend this product
Great Chain
Been using this chain for years now on my dirt jumper. love it
Sign-up Email Newsletter
Be the first to know! Plus, receive exclusive offers and discounts and save!