GT
From our Southern California beginnings in 1972 to today, we continue to remain true to our BMX and mountain bike heritage. GT mixes performance with serious fun to deliver good times everywhere our bikes are ridden. Because after all, Fun is Serious Business.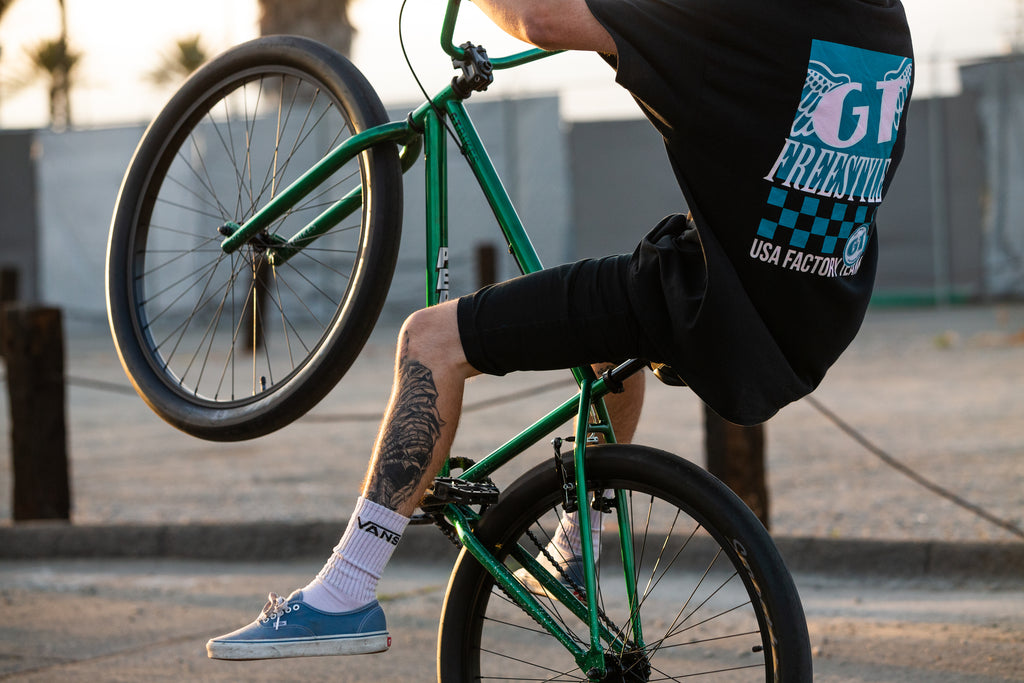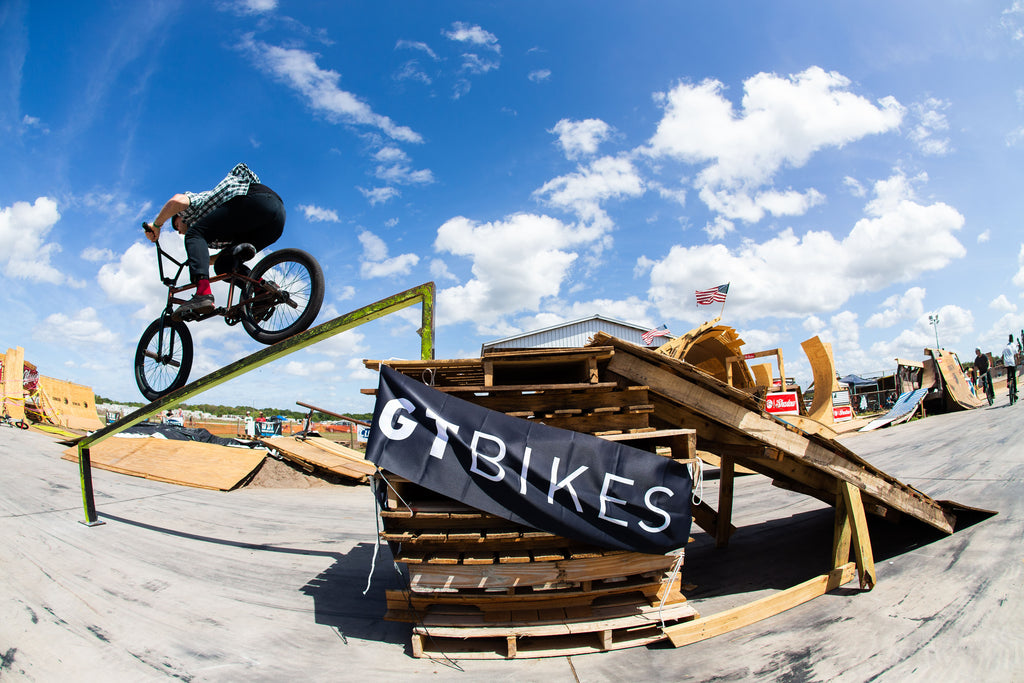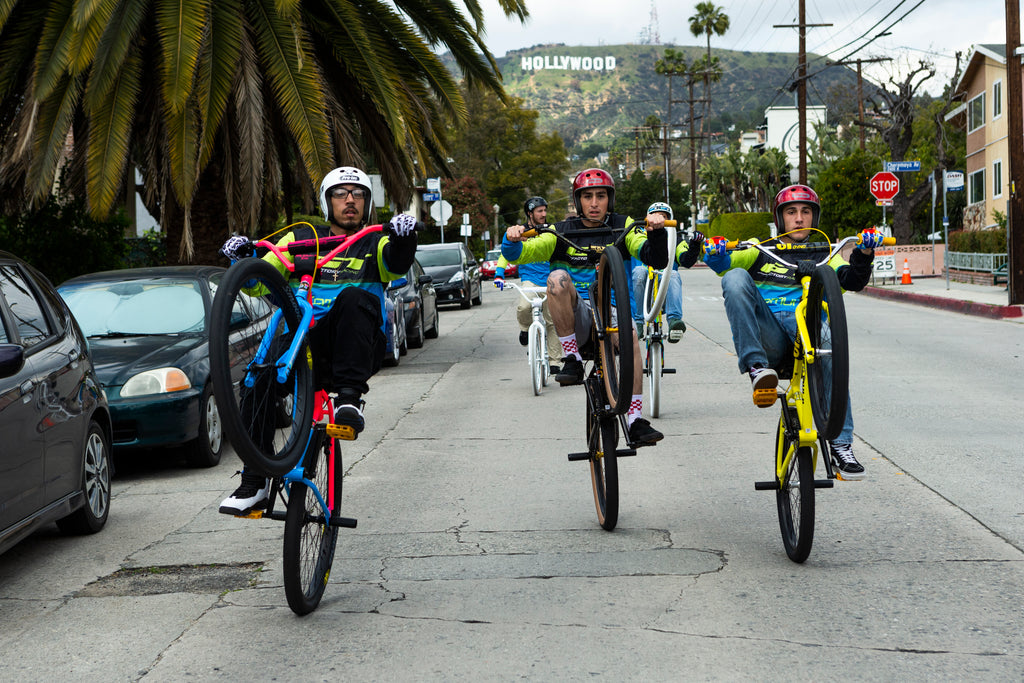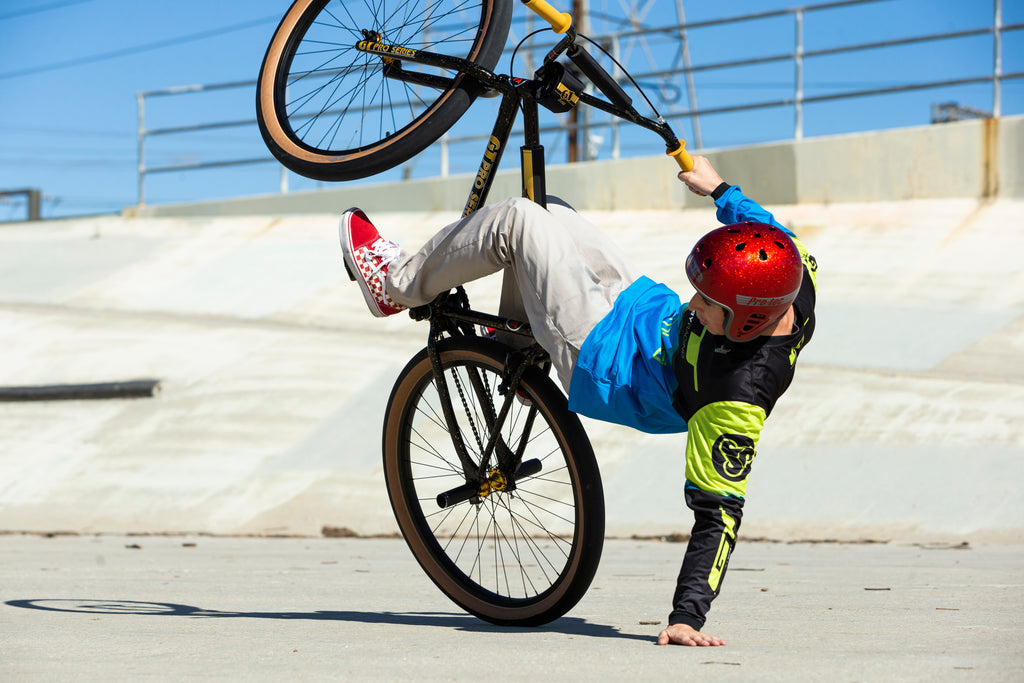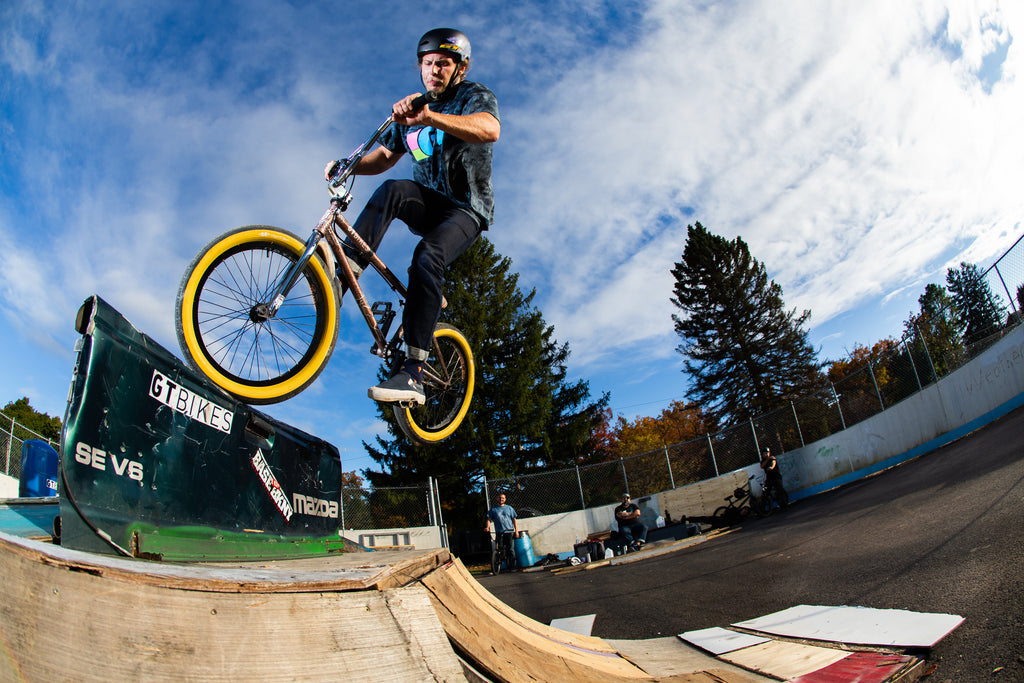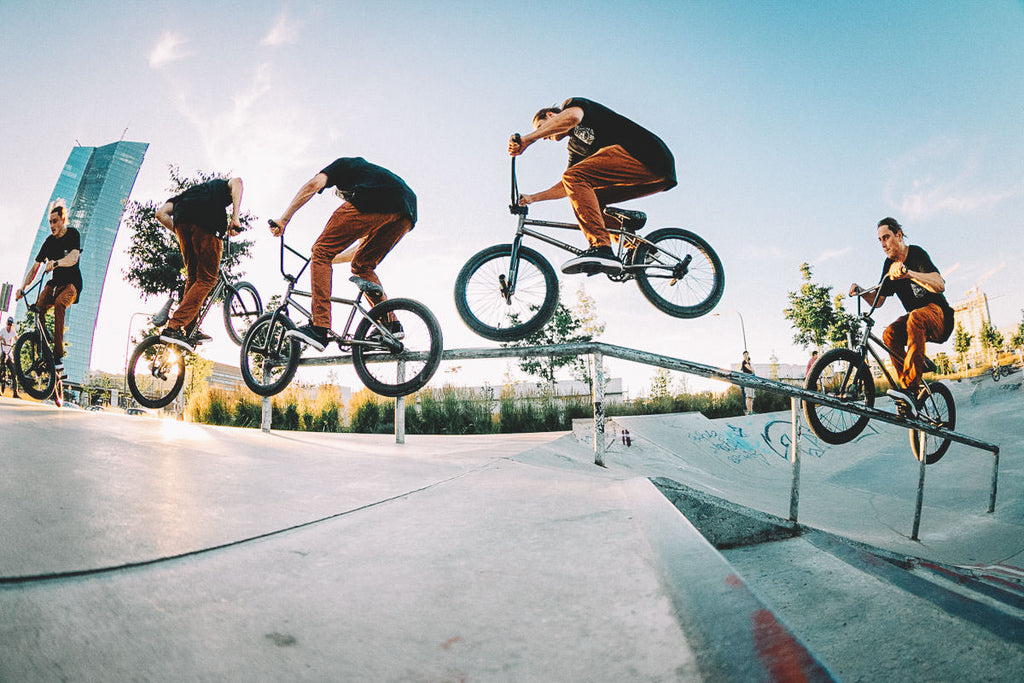 average rating
3.5
out of 5
Based on 2 reviews
50%
of reviewers would recommend this product to a friend
DAn T.
Reviewed by DAn T.
Verified Buyer
I don't recommend this product
GT tubes
Not thick at all. Definitely expected more from GT
matthew s.
Reviewed by matthew s.
Verified Buyer
I recommend this product
Sign-up Email Newsletter
Be the first to know! Plus, receive exclusive offers and discounts and save!