Chrome
Chrome Mini Buckle Keychain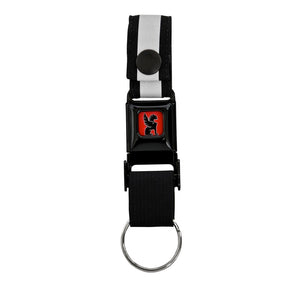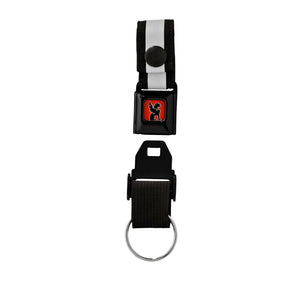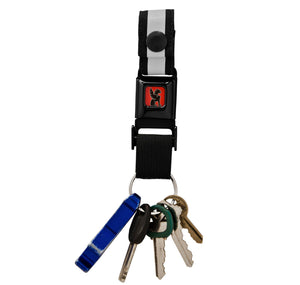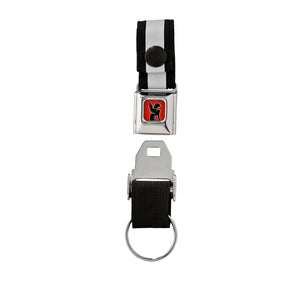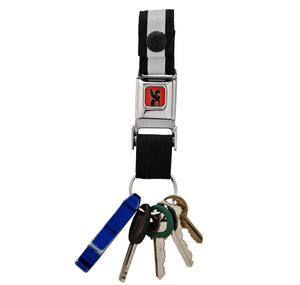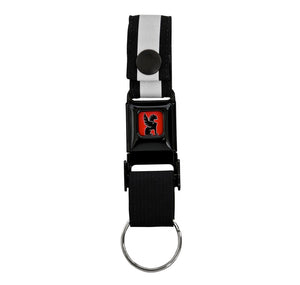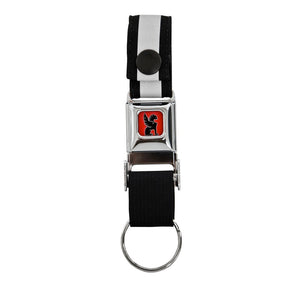 • Mini seatbelt buckle with quick release for key access
• Reflective 1" grosgrain snaploop

0
average rating
5.0
out of 5
Based on 1 review
100%
of reviewers would recommend this product to a friend
Innerworkings A.
Reviewed by Innerworkings A.
Verified Buyer
I recommend this product
Awesome keychain
It works great. I wish it was styled more like the one on the bags, but that's not your fault.
Sign-up Email Newsletter
Be the first to know! Plus, receive exclusive offers and discounts and save!