Haro
Haro Prewheelz 12 EVA Balance Bike 2023
Haro
Shred the hills or tear up your local streets with our selection of Haro complete bikes.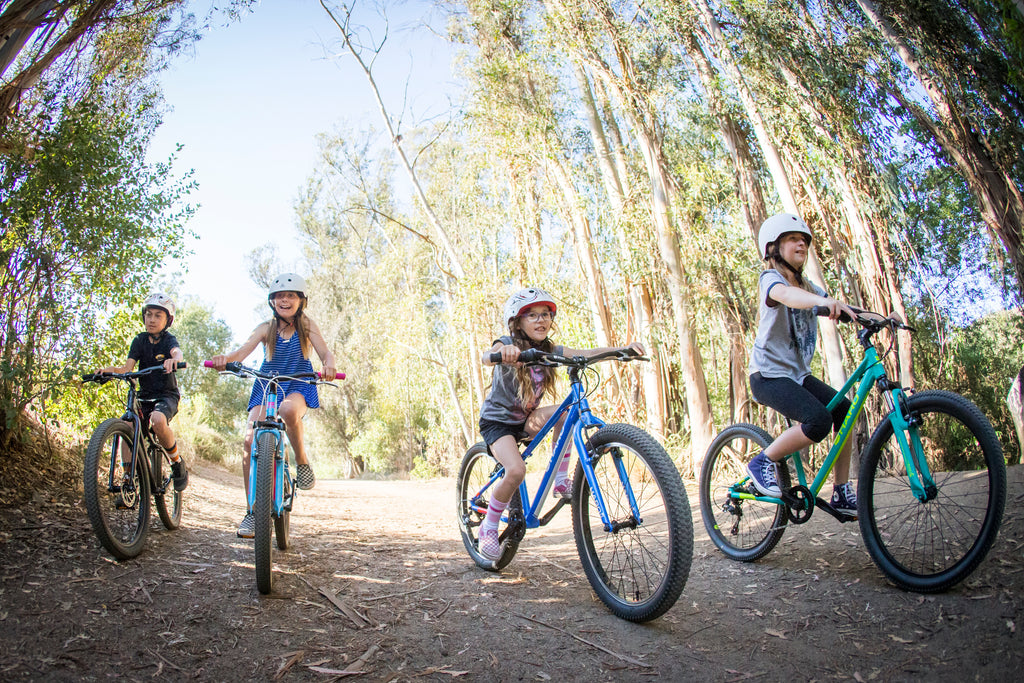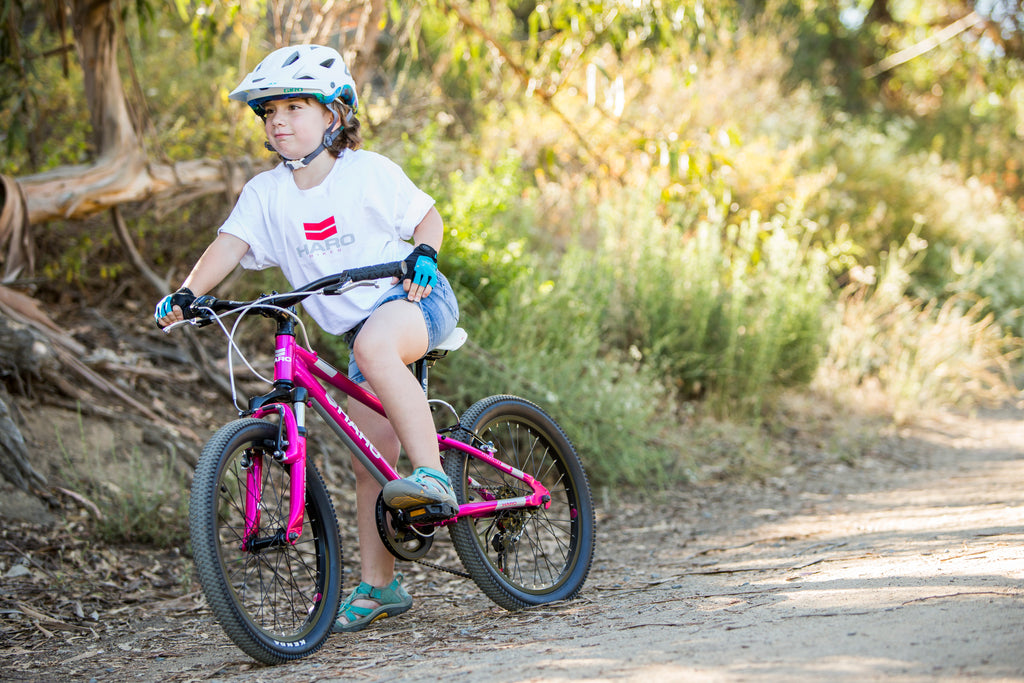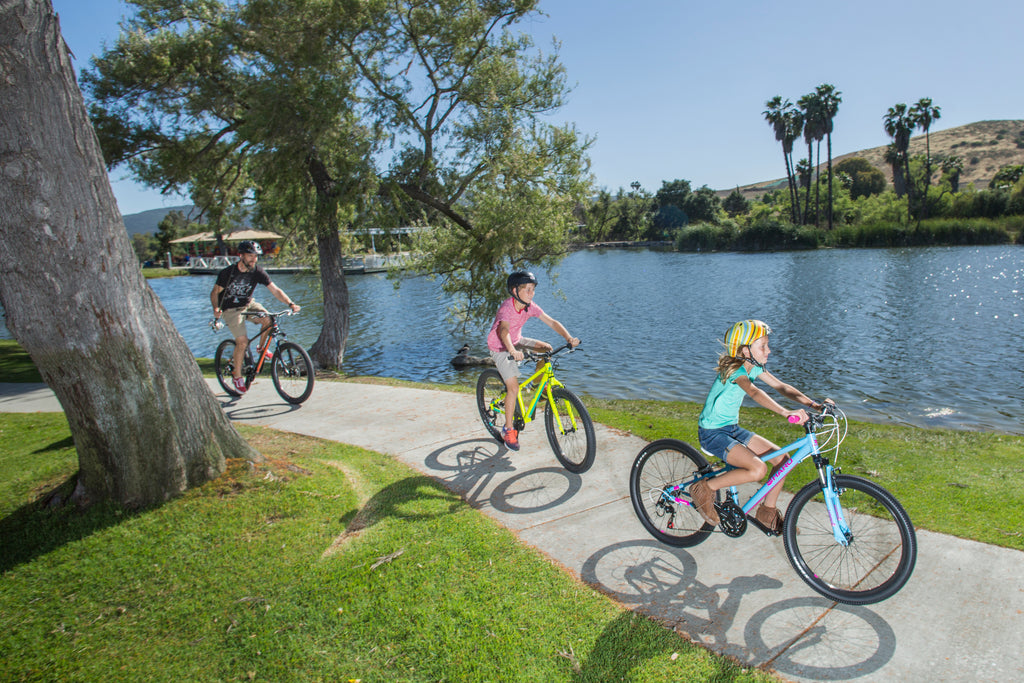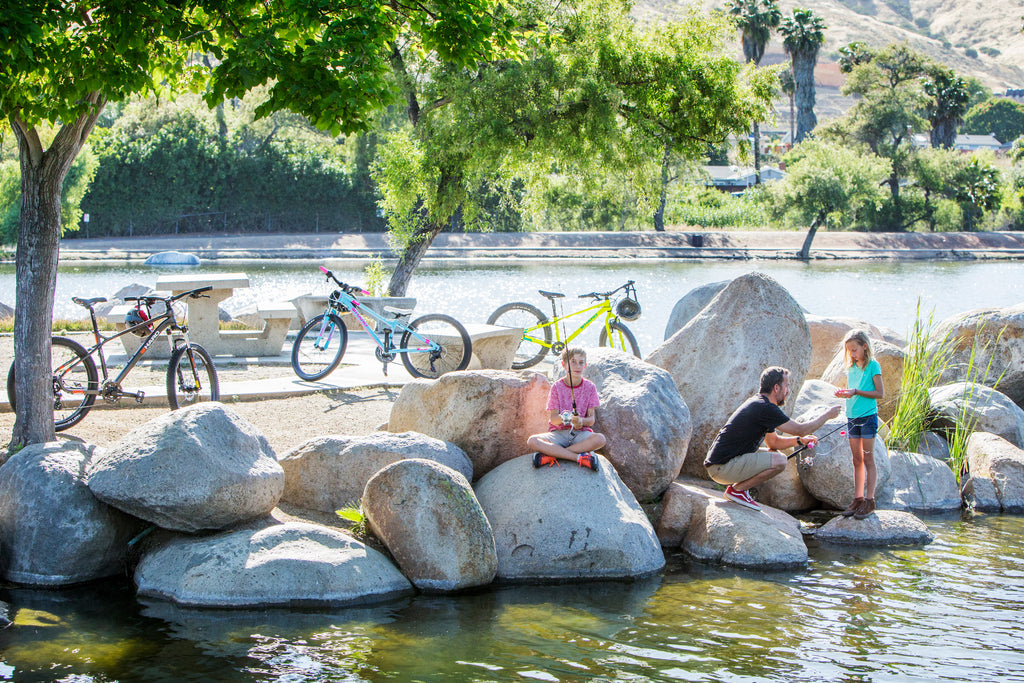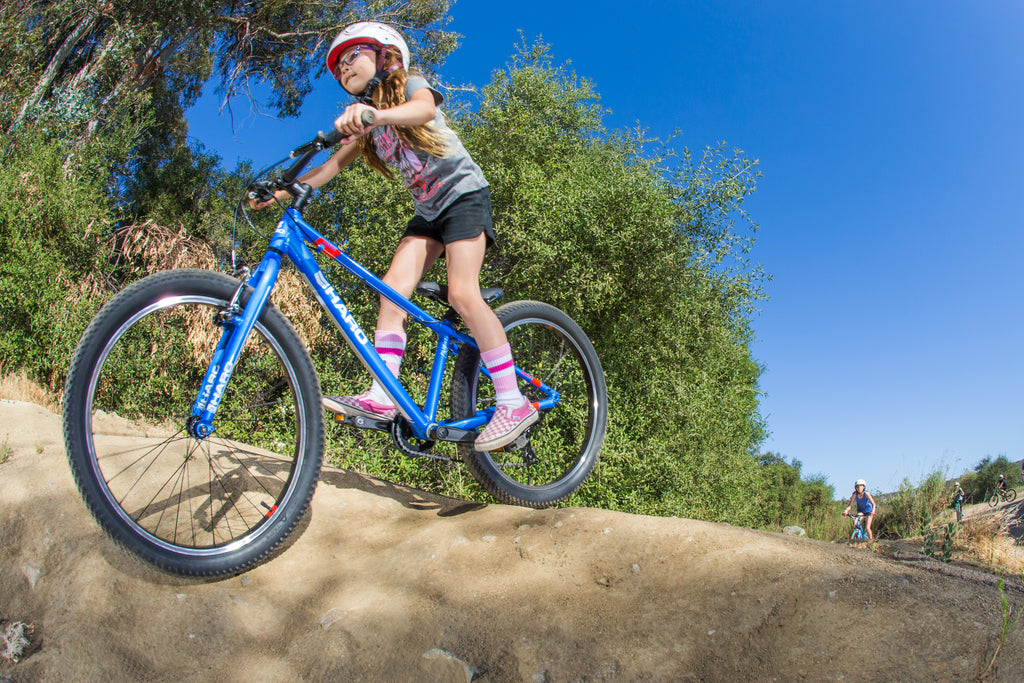 average rating
5.0
out of 5
Based on 1 review
100%
of reviewers would recommend this product to a friend
Nerses S.
Reviewed by Nerses S.
Verified Buyer
I recommend this product
Sign-up Email Newsletter
Be the first to know! Plus, receive exclusive offers and discounts and save!